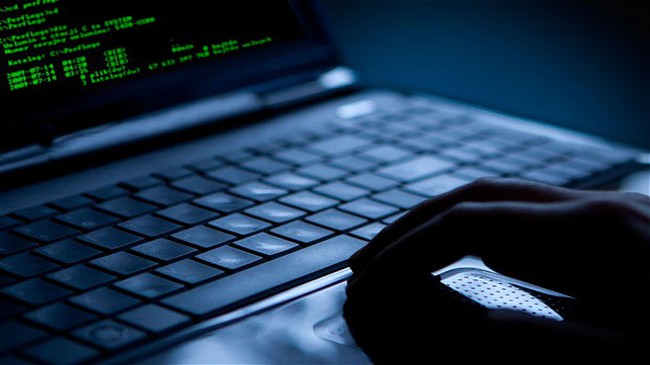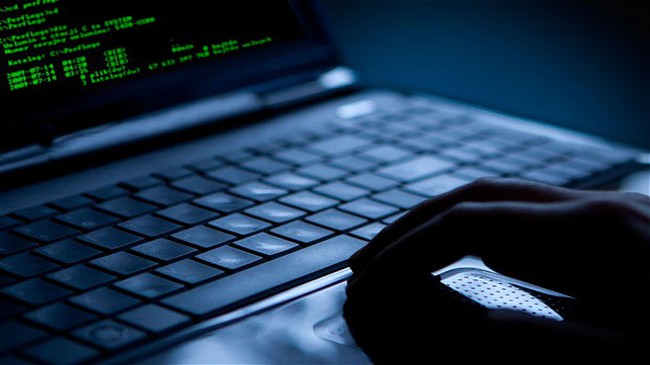 Britain's intelligence agencies are planning to install black box-style surveillance devices in the country's telecommunications network in order to monitor the UK public's online activity, a new report says.
According to a report published on Tuesday by the Parliament's Intelligence and Security Committee (ISC), the devices referred to as "probes", are meant to underpin a nationwide surveillance regime to log nearly everything Britons do online.
The report, which was carried out into the use of communications data by the intelligence and security agencies, said snooping devices will utilize Deep Packet Inspection (DPI) technology, as part of the coalition government's efforts to increasingly monitor web traffic, including Facebook, Twitter, and Skype.
The committee noted that existing laws "do not cover the problems of emerging technology," and that there should be a "new approach."
Jonathan Evans, the head of Britain's domestic intelligence service MI5, also claimed that "access to communications data of one sort or another is very important indeed."
Civil liberties campaigners have described the controversial proposals by the British government included in the Communications Data Bill as the Snooper's Charter, because they believe the draft bill is a significant threat to people's privacy.
Britain's surveillance plans are currently in draft form, as the governing coalition partner Liberal Democrats dropped support for the bill.
"The draft Bill was a shambles and if any legislation is to allay the widespread concerns people have about a vast expansion in the power of the state to monitor every aspect of our lives it will need a fundamental and comprehensive re-write," Nick Pickles, director of privacy at civil liberties group Big Brother Watch, told the ZDNet.
The UK government's monitoring plan, which costs taxpayers £1.8bn over the next 10 years, will ensure that all internet providers and phone companies keep tabs on their users.