Europe
UK spy disguised as foreign journalist in Aleppo: Syrian media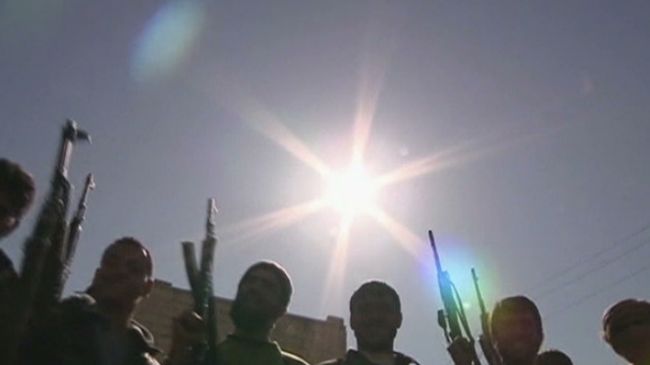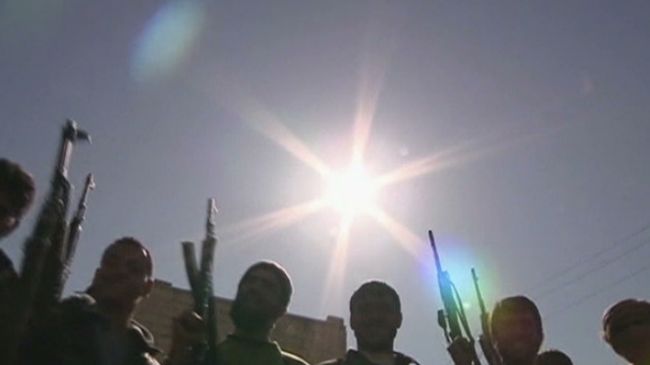 Syrian media have revealed that a British woman spy working for the country's intelligence services is operating in the Syrian city of Aleppo under the guise of a foreign journalist.
A Syrian news agency, Dam Press, has revealed that a British woman spy known as "Mary" among Syria's armed rebels is now operating in Aleppo after conducting operations in Idlib, a city in northwestern Syria.
Dam Press also revealed that the British spy is always accompanied by Libyan rebel leader Mahdi Al-Harati. Media reports say Al-Harati is in charge of 30 Libyan rebels who have entered Syria to help Syrian armed rebels in their bloody battle against civilians and the Syrian government.
Earlier last month British Prime Minister David Cameron told his Tory MPs: "Where shall I invade next? I've done Libya."
The revelations come almost ten days after British media admitted that Britain's former Special Air Service (SAS) soldiers were training leaders of armed rebels in Syria.
In an article published on Friday 20 July, 2012, the Mail admitted former SAS soldiers trained leaders of armed terror groups in Syria while claiming that the government of Syrian President Bashar Al Assad would be toppled within four weeks.
Moreover, speaking with the state-run BBC on the same day, British Foreign Secretary William Hague said Britain should be acting outside the United Nations Security Council and vowed to step up support for armed rebels inside Syria.