Europe
UK to keep forces in Germany after Brexit, plans to expand presence outside borders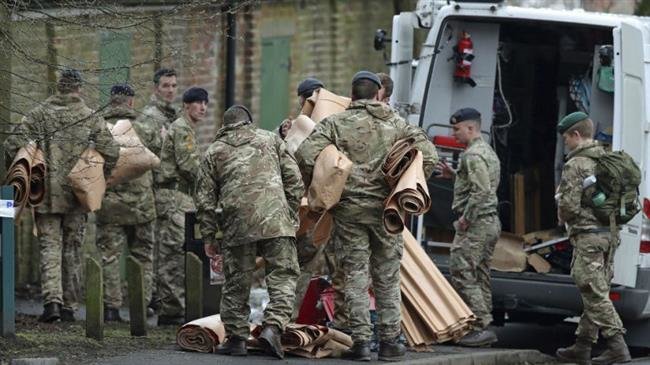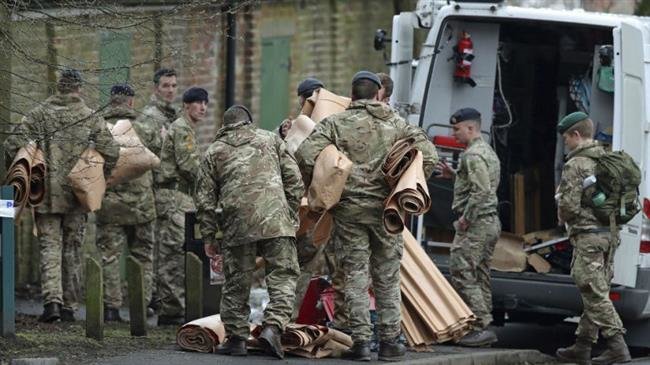 British Defense Secretary Gavin Williamson says UK forces stationed in Germany will continue to stay in the country after Britain's pending exit from the European Union (EU).
"We are increasing our British points of presence across the world," Williamson told the Telegraph on Sunday as he announced the UK's new military strategy in the Arctic.  "We will not be closing our facilities in Germany, and instead use them to forward base the Army."
There are 185 British Army personnel and 60 Ministry of Defense (MoD) staff currently based in the 45-square mile Sennelager Training Area in near the western city of Paderborn.
The UK and the US-led NATO military alliance have been using Sennelager as an expansive live firing training area over the past years.
The personnel would continue to occupy the adjacent Athlone Barracks for housing and schooling, the MoD said in a statement.
The British army would also keep control over the Ayrshire Barracks in Mönchengladbach, which can house around 2,000 military vehicles. They will also maintain a presence at the German Wulfen Defence Munitions Storage Facility, which holds operational ammunition.
According to the MoD statement, British military personnel will also stay in Germany to support the NATO's other critical infrastructure and assets such as the combined river crossing unit based in Minden.
Britain to send troops to Sweden next year
Williamson also announced that that London was planning to send around 800 troops to Norway as a warning shot to Russia.
The decision was part of the UK's plan to step up its military presence in the Arctic region in order to address concerns about growing Russian aggression "in our back yard," he said.
Britain and Norway are putting together a joint fleet of American sub-hunter aircraft to counter what they say is increasing Russian submarine activity in the Atlantic.
The UK Royal Navy and its Norwegian counterpart have already purchased a large fleet of US-made P-8 Poseidon surveillance aircraft to stop what they call Russia's growing submarine activity near their territorial waters.
"We see Russian submarine activity very close to the level that it was at the Cold War, and it's right that we start responding to that," Williamson said.