Europe
Middle East
Saudi Arabia
Yemen
UK Training Child Soldiers for Saudi in Yemen: Houthi Official
Head of Yemen's Supreme Revolutionary Committee Mohammed Ali al-Houthi said the British military is training child soldiers to fight for Saudi Arabia in its ongoing aggression against Yemen.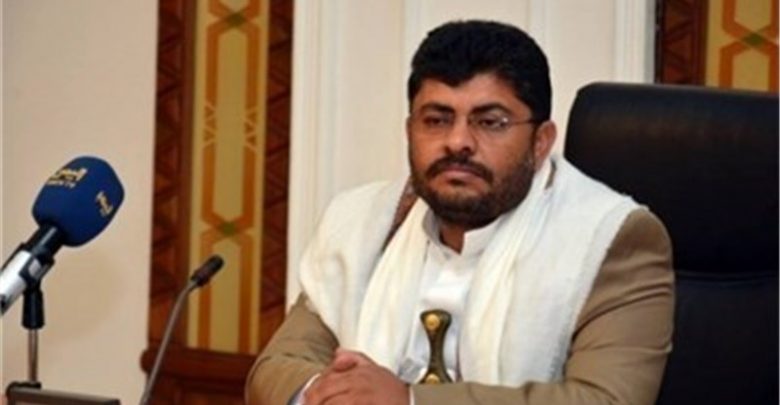 "We condemn the recruitment of child soldiers by British forces in the US-UK-Saudi-UAE-led war against Yemen," al-Houthi said, according to Yemeni media.
He added that children make up 40 percent of Saudi Arabia's total fighting forces in the impoverished Arab country.
A report carried by the Guardian on Wednesday said that British special forces have been training child soldiers in the Saudi-led war against Yemen.
It added that two members of British Special Air Service (SAS) soldiers had been injured in a firefight with the Houthi Ansarullah movement in Yemen.
In reaction to the report, the British foreign office minister, Mark Field, promised to get to the bottom of "very serious and well sourced" allegations that British SAS soldiers had been injured in Yemen.
Field said he would be making inquiries with the Ministry of Defense in light of the report.
A number of Western countries, the US and Britain in particular, are accused of being complicit in the ongoing aggression on Yemen as they supply the Riyadh regime and the UAE with advanced weapons and military equipment as well as logistical and intelligence assistance.
Since March 2015, Saudi Arabia and some of its Arab allies, including the UAE, have been carrying out deadly airstrikes against the Houthi Ansarullah movement in an attempt to restore power to fugitive former president Abd Rabbuh Mansour Hadi, a close ally of Riyadh.
According to a recent report by the Armed Conflict Location and Event Data Project (ACLED), a nonprofit conflict-research organization, the Saudi-led war has so far claimed the lives of around 56,000 Yemenis.
The war has also taken a heavy toll on the country's infrastructure, destroying hospitals, schools, and factories.
The UN has already said that a record 22.2 million Yemenis are in dire need of food, including 8.4 million threatened by severe hunger. According to the world body, Yemen is suffering from the most severe famine in more than 100 years.