Yemen
UK under pressure over Yemen "proxy war"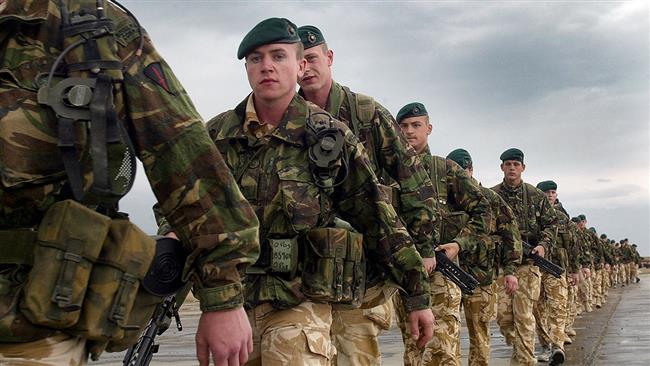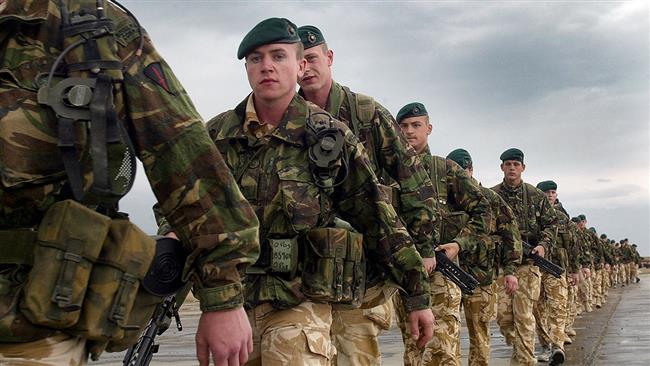 Pressure is mounting on the government of British Prime Minister David Cameron for its proxy war in Yemen.
Critics warn that Britain is arming and facilitating a brutal Saudi war on the impoverished nation of Yemen.
The UK involvement in Yemen war first revealed by Scottish National Party (SNP) Westminster leader Angus Robertson during a heated discussion in Parliament on Monday.