Europe
UK won't meet 2020 child poverty target: Official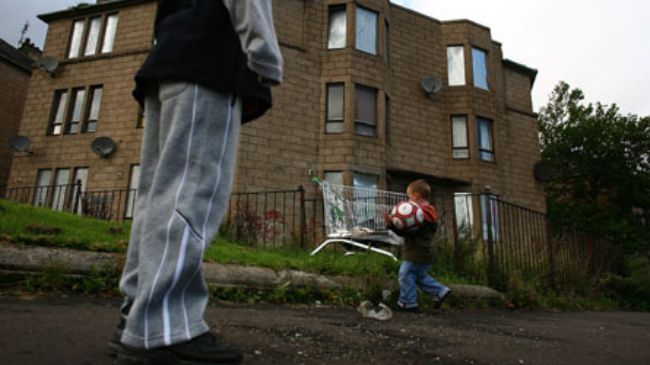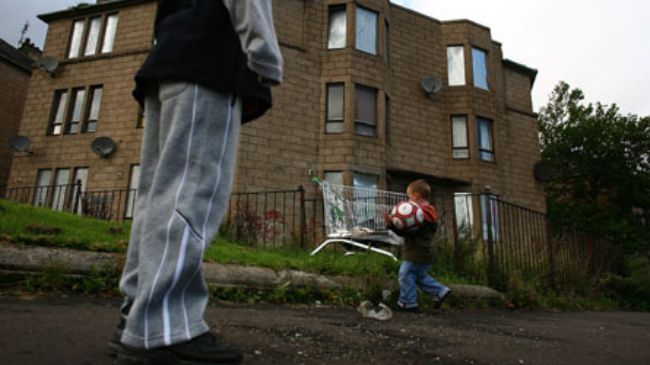 A senior UK official says the government will fail to meet its target of eradicating child poverty by 2020, calling on all parties to be more honest in what can be achieved.
Alan Milburn, a former health minister who chairs the social mobility and child poverty commission, said Monday it was "inconceivable" for the Tory-led coalition government to achieve the stated target.
An estimated 3.5 million British children will still be living in poverty by 2020.
Milburn accused the country's three main political parties of being "less-than-frank" regarding the child poverty targets.
According to Milburn, the current government had "discredited existing child poverty targets and failed to put in place new ones," creating an "unholy mess."
On Sunday, Milburn warned against a widening gap between the UK's poor and the rich.
The former cabinet minister said that the under-30s are not able to own their own homes, are paid lower wages and left with declining job prospects, amid an economic recession in the country.
Milburn's remarks come as the commission under her supervision is to present later on Monday its second annual "state of the nation" report, which is expected to hold the UK's Conservatives, Labour and the Liberal Democrats accountable for failing to tackle the poverty problem.