Europe
UK wrong to allow airstrikes in Iraq: Ex-official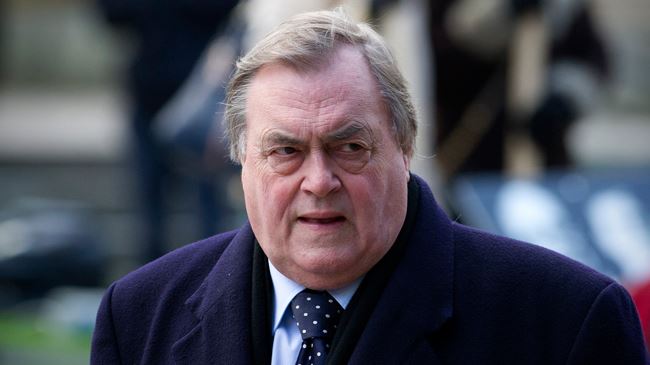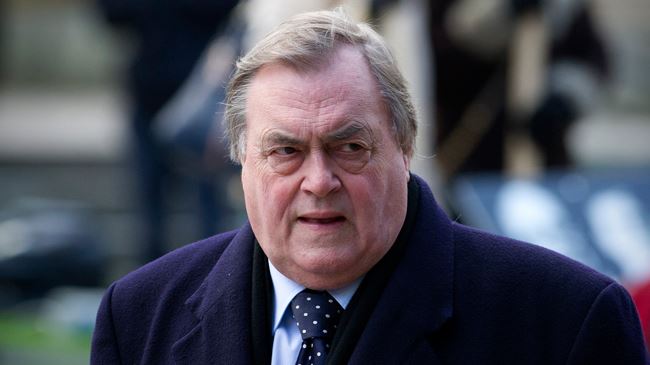 Britain's former deputy prime minister has become the most senior UK politician to condemn a parliament decision for the Royal Air Force to join the US-led campaign against the ISIL terrorists in Syria.
John Prescott made the remarks on Saturday, urging all political parties to rethink the decision. He said too much Arab and British blood has already been spilt in Iraq and Afghanistan.
The former UK deputy premier said with the decision, history "is repeating itself," referring to Britain's involvement in the invasion of Iraq in 2003.
Prescott, who was deputy to the former prime minister, Tony Blair, from 1997 to 2007, said he regretted authorizing Britain's military action against Iraq eleven years ago.
In addition, Prescott said airstrikes result in innocent people often being "chalked up as 'collateral damage.'"
"Do we as a country really want to be responsible for that again?" asked Prescott.
Furthermore, Prescott criticized the United States' tactics against the ISIL, saying "up until a few weeks ago, Obama admitted he had no strategy to combat ISIS (ISIL)."
"Launching solitary air strikes shows he still hasn't got one."
Prescott is the latest UK politician to voice opposition against the parliament's decision, which was taken on September 26 after lawmakers voted to approve airstrikes on ISIL positions in Iraq.
Jon McDonnell, a Labour MP, called the decision "madness and an absolute disaster."
In addition, Rushanara Ali resigned as shadow education minister prior to the vote in order to abstain, arguing that "further airstrikes will only create further bloodshed and pain in Iraq."
On Saturday, British warplanes were deployed on the first mission in Iraq together with military aircraft from the US-led coalition.
The coalition began striking ISIL targets in Syria on September 23.