Europe
Ukraine must prepay for gas imports: Russia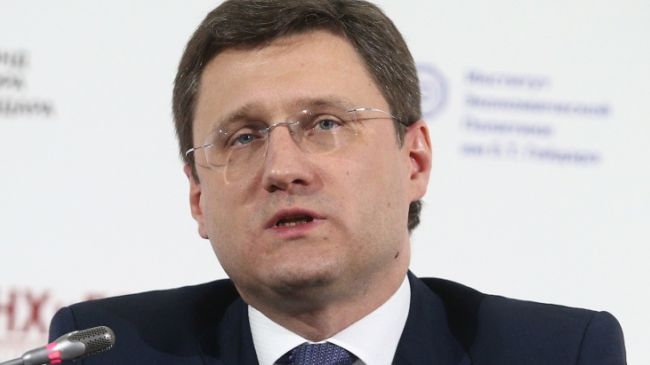 The Russian energy minister says Ukraine should pay in advance for gas imports from next month, after failing to meet the deadline for settling its outstanding debts.
Alexander Novak said on Thursday that according to agreements between Russian gas company, Gazprom, and its Ukrainian counterpart, Naftogaz, Ukraine will receive gas deliveries only on the condition of paying the price in advance from June.
Gazprom spokesperson, Sergey Kupriyanov, also noted that Ukraine has not paid off any of its debt to the energy giant despite a deadline to start reducing its debt by midnight (Moscow time) on Monday.
"There have been zero payments from Ukraine," he added.
Gazprom chief executive Alexey Miller said the situation "cannot continue indefinitely" and the company cannot deliver gas for free.
In recent years, there have been disputes over the price of gas between Ukraine and Russia. Moscow provides 30 percent of Europe's total gas demand with key pipelines on the Ukrainian territory.
Last week, Gazprom increased the gas price for Ukraine by 80 percent to USD 485 per 1,000 cubic meters, while it charges European clients USD 370-USD 380.
Ukrainian officials, however, say Moscow has increased the gas price for Kiev over Crimea's declaration of independence in March that has fuelled tensions between Moscow and the West.
Ukraine's acting Prime Minister Arseniy Yatsenyuk said in a televised speech on May 3 that the price hike was a form of "economic aggression."
Gazprom has yet to announce what measures it will take over Kiev's overdue debts.
Ukraine is currently holding talks with the United States and the European Union to find ways to decrease its energy dependence on the supplies of natural gas from Russia.