World News
Ukraine opposition crossed limits: President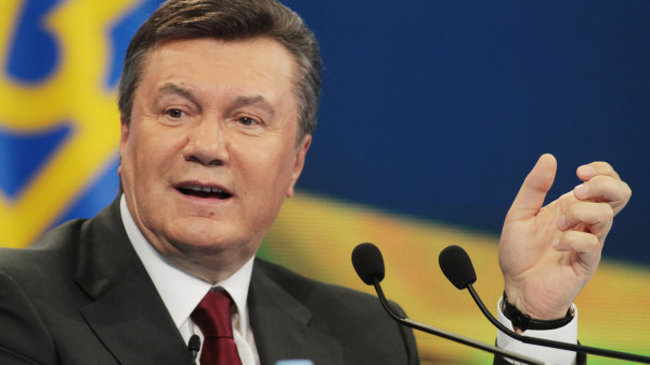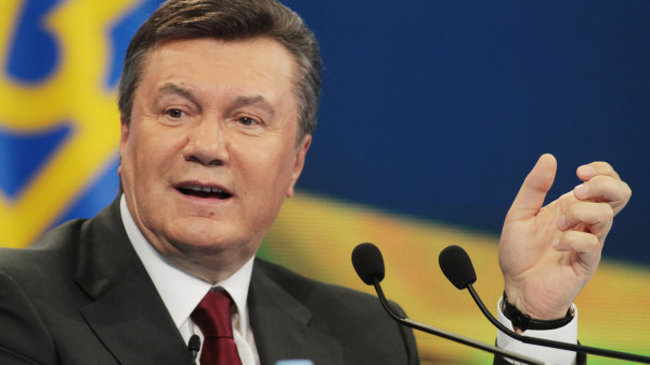 Ukrainian President Viktor Yanukovych says the opposition has "crossed the limits" by taking anti-government protests to the streets.
"The leaders of the opposition have disregarded the principle of democracy according to which we obtain power through elections and not on the street … they have crossed the limits by calling for people to take up arms," Yanukovych said in an address to the nation on Wednesday morning.
He also stressed that those responsible for the recent bloody violence will face the law.
Opposition leader Vitaly Klitschko earlier accused the president of refusing to halt security operations against protesters in the capital Kiev's central square.
The leader of the opposition party, Ukrainian Democratic Alliance for Reform (UDAR), and other opposition figures have been meeting with the president over the current political turmoil in the former Soviet Republic.
On Tuesday, Ukraine witnessed the worst day of chaos in nearly three months, which left at least 25 people, including seven police officers, dead and hundreds more injured.
The latest wave of clashes between anti-government demonstrators began after the deadline set by security authorities to end the protests expired.
Riot police stormed Kiev's Independence Square, known locally as the Maidan, and protesters responded by hurling petrol bombs, fireworks and stones at them.
The unrest is not limited to the Ukrainian capital city, as protesters have seized state buildings in the western cities of Ivano-Frankivsk and Lviv. According to reports, the local prosecutor's office has also been occupied in Ternopil.
Ukraine has been rocked by anti-government protests since Yanukovych refrained from signing an Association Agreement with the European Union on November 29, 2013, in favor of closer ties with Russia.
Kiev and Moscow reached a strategic economic and trade deal last December, which provides Ukraine with significant discounts on imported Russian gas and billions of dollars in credit.