World News
Ukraine opposition urges more concessions from gov't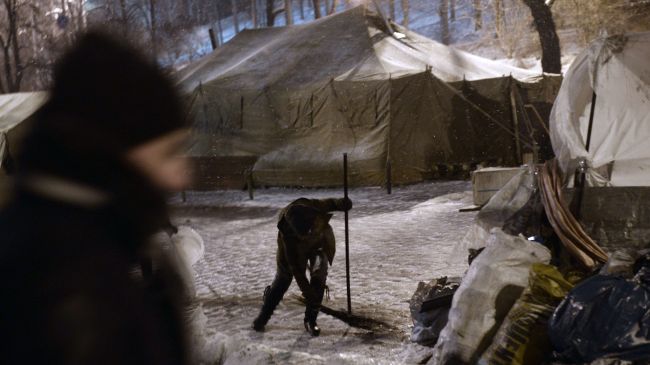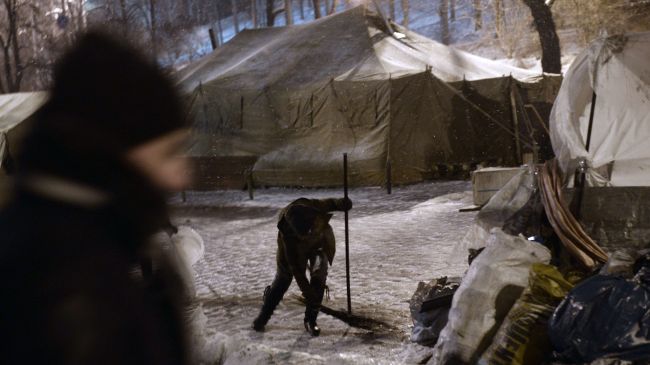 Ukraine's opposition has called for more concessions including the release of political prisoners aimed at resolving the ongoing crisis in the Eastern European country.
According to reports, Ukrainian opposition leaders are pressing for further concessions from the president Viktor Yanukovych, following his decision to scrap an anti-protest law.
Ukraine's parliament is expected to debate a possible amnesty for scores of protesters arrested in anti-government demonstrations in the former Soviet republic.
The vote was delayed until Wednesday as the Ukrainian authorities insisted that protesters should leave occupied government buildings as a compromise gesture.
This comes a day after the scrapping of a controversial anti-protest law by the parliament and the resignation of the country's Prime Minister Mykola Azarov and his cabinet. Yanukovych accepted his prime minister's resignation, but ordered all cabinet members to stay on till the new cabinet is formed.
Last week, President Yanukovych also said that all detained protesters who are not suspected of grave crimes would be released under an amnesty.
Ukraine has been rocked by anti-government protests since Yanukovych refrained from signing an Association Agreement with the European Union (EU) at the third Eastern Partnership Summit in the Lithuanian capital, Vilnius, on November 29, 2013 in favor of closer ties with Russia.
Kiev and Moscow reached a strategic economic and trade deal last December, which provides Ukraine with significant discounts on imported Russian gas and billions of dollars in credit.