Europe
Ukraine probes attempt to hijack Turkish plane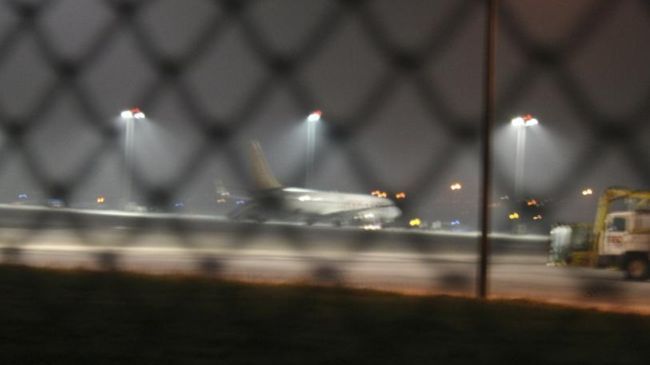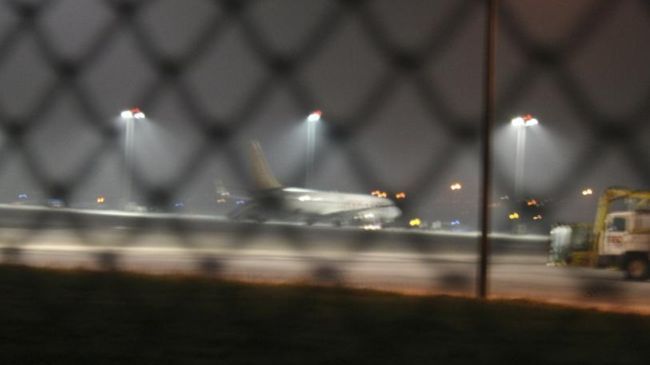 Ukrainian authorities have launched a probe into an attempt to hijack an aircraft flying to Turkey and divert it to the Russian city of Sochi where the Winter Olympics are being held.
"We have launched an investigation into an attempt to commit an act of terror and an attempt to hijack a plane," Maxim Lenko, Ukrainian Security Service (SBU) investigative department chief, told reporters on Saturday.
Lenko said the apparently drunk Ukrainian hijacker was opposed to the policies of Ukrainian President Viktor Yanukovych and his Russian counterpart and close ally Vladimir Putin.
The man — identified by Turkish media as 45-year-old Atryom Kozlov — demanded on Friday that the Boeing 737-800 land in Sochi where world leaders gathered for the opening ceremony of the Winter Olympic Games.
The incident took place after the suspect threatened to explode a bomb on the plane belonging to Turkey's Pegasus Airlines on a flight from the Ukrainian city of Kharkov, Turkish media said.
Two Turkish military jets accompanied the passenger plane arriving in Istanbul to land safely.
In a statement released on Friday, the Turkish civil aviation authority said, "A Pegasus Airlines plane flying from Kharkov to Sabiha Gokcen landed at Sabiha Gokcen safely after receiving a bomb threat while in the air."
The suspect was immediately arrested without having a gun or explosives.
The would-be hijacker was tied up with rope by the crew after being deceived that the plane was heading towards Sochi, Lenko said.
Turkish Transport Minister Lutfi Elvan told reporters in Istanbul that, "This was not something very serious," adding, "It was an act of a single individual" that was not related to any terror network.
The man is expected to be kept in Turkey during the investigation and appear in court for the first time in Istanbul on Sunday.