Europe
Ukraine says Russia moving troops into Crimea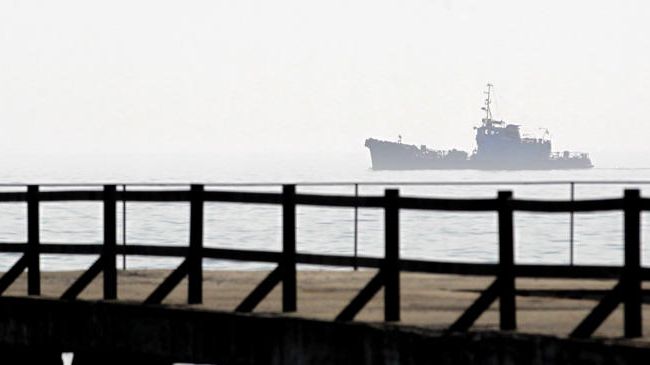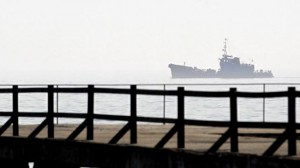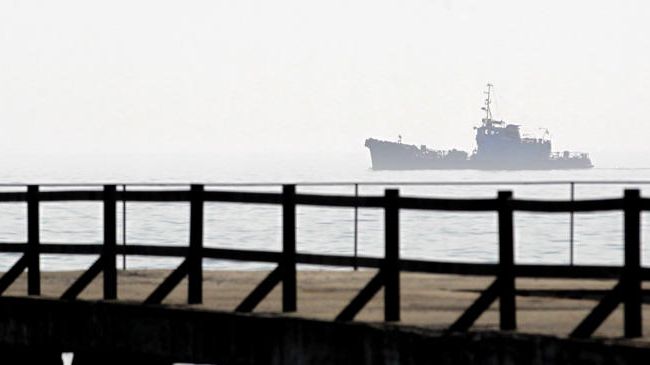 Ukrainian border guards say Russia has begun deploying troops into the Crimea region using ferries.
Border guards said on Monday that Russian troops began moving into the region after taking control of a border checkpoint on the Ukrainian side of the waterway in the port city of Kerch.
Earlier in the day, the Ukrainian border guards said they had seen Russia assembling an armored column on its side of Kerch Strait, which separates the Crimea peninsula from southern Russia.
The upper house of the Russian parliament unanimously approved a request by President Vladimir Putin to deploy troops into Crimea on Sunday, March 2.
Addressing the United Nations Human Rights Council in Geneva on Monday, Russian Foreign Minister Sergei Lavrov said the use of Russian troops in Crimea is necessary "until the normalization of the political situation" on the peninsula. He added that Moscow is protecting Russian nationals from ultra-nationalist groups.
The Russian foreign minister urged the new government in Ukraine to respect the February 21 agreement signed by ousted Ukrainian president, Viktor Yanukovych, which was aimed at terminating the crisis in the country.
Political crisis erupted in Ukraine in November 2013, after Yanukovych refrained from signing an Association Agreement with the European Union in favor of closer ties with Russia.
On February 23, amid rising violence in Ukraine, the parliament ousted Yanukovych and named Oleksandr Turchynov, the legislature's speaker, as interim president.
Meanwhile, Moscow has accused the West of encouraging acts of terror and violence in Ukraine.