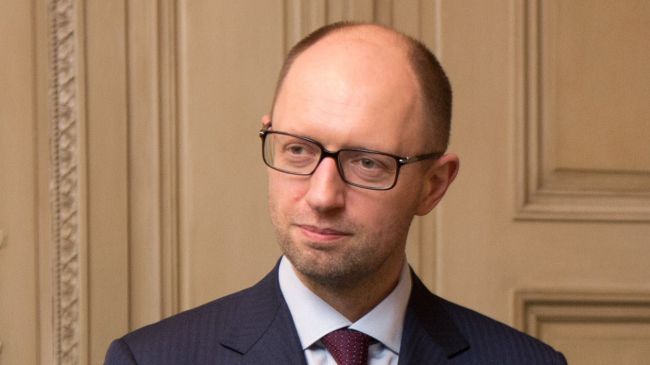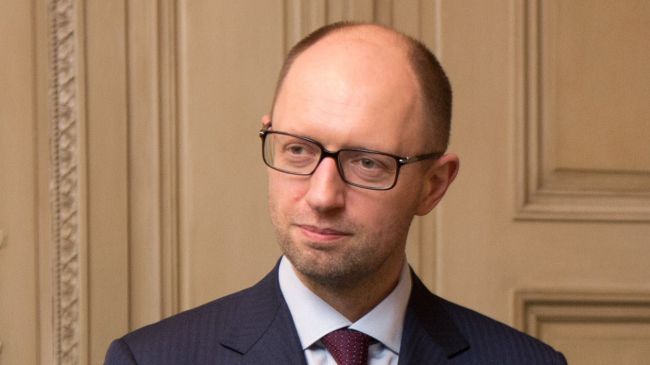 Ukraine's interim authorities are set to hold "national unity" talks without leaders from the breakaway regions of Donetsk and Luhansk, amid growing concerns about the country's future.
The talks called by European leaders are set to begin at 1330 GMT in the capital, Kiev, as part of a roadmap drafted by the Organization for Security and Cooperation in Europe to resolve the country's crisis.
The meeting will be chaired by Ukraine's interim Prime Minister Arseniy Yatsenyuk and will include national lawmakers, regional officials, and former leaders and candidates running in this month's presidential election.
This is while leaders of the pro-Russia protesters in the breakaway regions of Donetsk and Lugansk will be absent from the unity talks.
The Ukrainian interim government said only groups with what they call "legitimate political goals" would be welcomed to the negotiations.
Pro-Russia activists dismissed the talks as meaningless. Denis Patkovski, a member of a pro-Russia group in the eastern city of Slovyansk, said, "The government in Kiev does not want to listen to the people of Donetsk," adding, "They just come here with their guns."
This comes as there are rising concerns that an all-out conflict may break out in Ukraine's east, where pro-Russia activists control a dozen towns.
On Tuesday, seven Ukrainian soldiers and one pro-Russia protester were killed in clashes in the eastern city of Donetsk.
The Donetsk region together with Lugansk declared independence on May 12 following local referendums, in which the regions' residents voted overwhelmingly in favor of independence from Kiev.
The referendums echoed a March vote in Crimea that led to the reunification of the peninsula with the Russian Federation. Nearly 97 percent of participants in Crimea's referendum voted for rejoining Russia.