World News
Ukraine truce insufficient for peace: EU Commission chief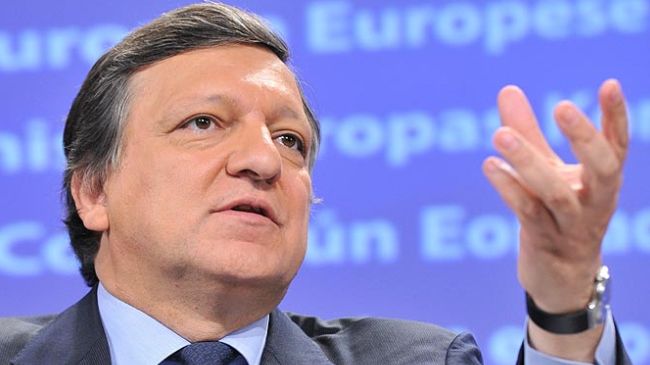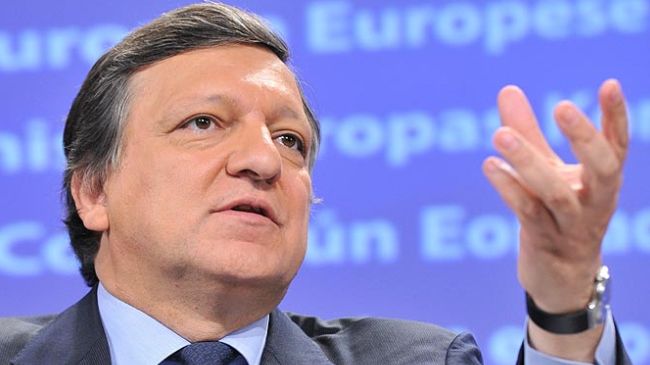 The EU Commission chief has slammed Russia for its "unacceptable behavior" in Ukraine, warning that a truce between the government in Kiev and pro-Russians is insufficient for sustainable peace.
Speaking to reporters following a Friday meeting with Ukrainian President Petro Poroshenko in Kiev, Jose Manuel Barroso said the recent truce was a "positive step which needs to be upheld and respected…. However, it is still insufficient to guarantee sustainable peace."
"While we are committed to reaching out and seeking a negotiated solution, we also do not hesitate in responding decisively to Russia's unacceptable behavior," he said.
On September 5, the government in Kiev and pro-Russians reached a ceasefire after Russian President Vladimir Putin and the Ukrainian president hammered out a compromise deal aimed at ending the battle.
Barroso's comments came shortly after the European Union slapped its toughest-ever sanctions against Russia over its alleged involvement in the ongoing crisis in eastern Ukraine for the past five months.
The EU official argued that the embargoes against major Russian state-run banks, oil firms and weapons manufacturers were aimed at "bringing Russia to the conclusion that it is better to have positive, constructive relations with both Ukraine and the European Union."
The bans curb access to European capital markets for Russian firms and banks and limit exports of certain high-technology goods to Russia.
Earlier on Friday, the Ukrainian president pointed to a plan made by the European Parliament and the parliament of Ukraine to ratify a historic trade and political association agreement on September 16 that Russia has long opposed.
Poroshenko said the pact would enter into force as of November 1.