World News
Ukraine's ex-premier: says incumbent leaders tolerate corruption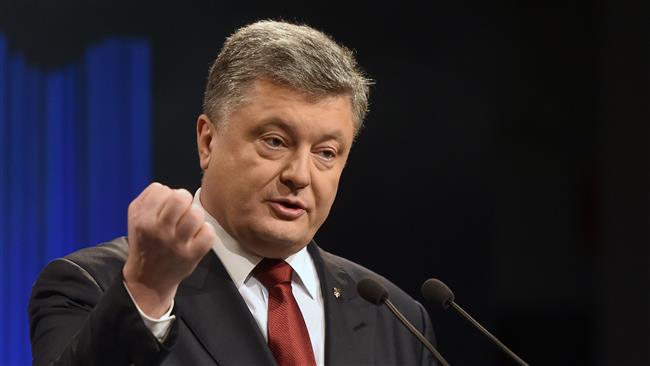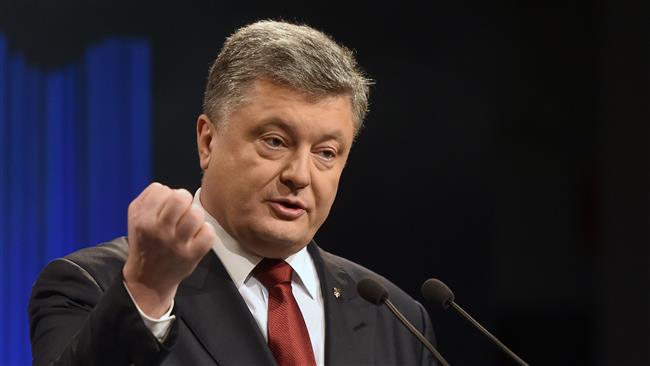 Former Prime Minister Yulia Tymoshenko says Ukraine's Western-backed leaders who rose to power in 2014 are turning a blind eye to corruption and have become part of a "corruption conglomerate."
Top government leaders in Kiev lack the will to tackle persisting fraud, she said in an interview with the Associated Press published on Friday.
"All have satisfied their interests and turned into one corruption conglomerate which doesn't allow the country to breathe, to develop, to create an investment climate," she said.
Tymoshenko herself became the female leader of Ukraine's 2004 Western-sponsored "Orange Revolution," which overturned what was alleged to be a rigged presidential poll.
Following a defeat to her pro-Russian presidential rival Viktor Yanukovych in the country's 2010 elections, she was convicted over abuse of office and imprisoned in 2011 for a seven-year term.
She was released early in 2014 after Yanukovych was forced out of office by another wave of Western-backed protest rallies.
The rallies were sparked by Yanukovych's refusal to sign an EU-Ukraine trade and partnership agreement.
Tymoshenko ran again in Ukraine's 2014 presidential election but lost by a wide margin to the country's current President Petro Poroshenko (pictured below).
Ukraine was hit by a major conflict following the country's 2014 upheavals, prompting its Russian-speaking regions to revolt against the newly-empowered pro-West government.
The Crimean Peninsula officially joined Russia following a March 2014 referendum. Kiev then launched a major military crackdown on pro-Russia forces in the country's eastern regions of Lugansk and Donetsk.
According to the United Nations, over 9,000 people have so far been killed and nearly 20,000 have been injured in the conflict since April 2014.