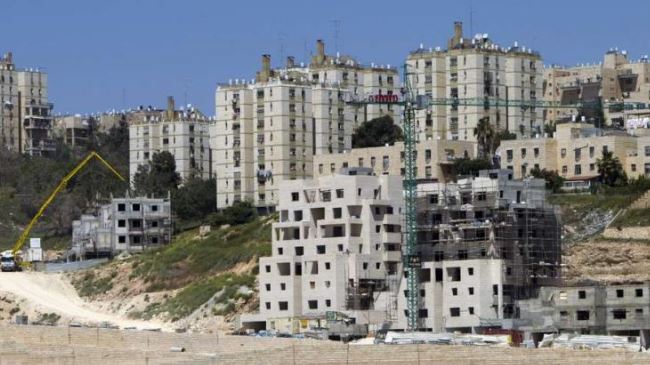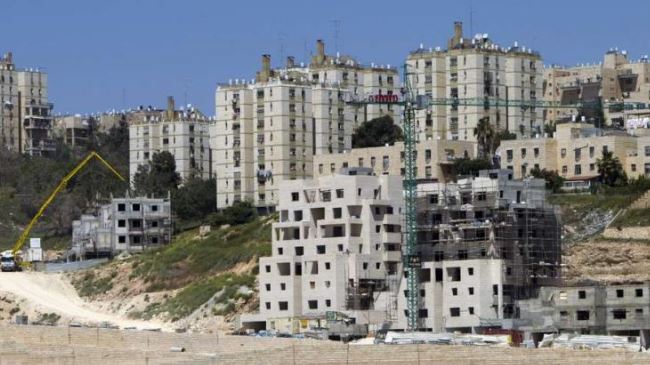 The UN advises Israel not to go ahead with its plan to grab hundreds of hectares of Palestinian land in the occupied West Bank.
A spokesman for UN Secretary General Ban Ki-moon said on Monday that he is "alarmed" by the Israeli plan.
"The secretary general is alarmed by yesterday's announcement by Israeli authorities to declare as so-called 'state land' nearly 1,000 acres of land in the Bethlehem area of the West Bank," the spokesman stated.
"The seizure of such a large swath of land risks paving the way for further settlement activity, which — as the United Nations has reiterated on many occasions — is illegal under international law."
On Sunday, Israeli military sources said that about 400 hectares of land at the settlement of Gevaot in the southern city of Bethlehem are "declared as Israeli land."
The Palestinians criticized the decision and called for international action against Tel Aviv.
The United States called the Israeli move counterproductive to peace efforts. The British government also criticized Israel for its decision to grab a large swath of Palestinian land.
The international community regards all Israeli settlements built on occupied Palestinian land as illegal.
Tel Aviv's expansionist policies have long been considered as an obstacle in the so-called peace talks between Israel and Palestine.
Over the past decades, Israel has tried to change the demographic makeup of East al-Quds (Jerusalem) by constructing illegal settlements, destroying historical sites and expelling the local Palestinian population.
More than half a million Israelis live in over 120 illegal settlements built since Israel's occupation of the Palestinian territories 47 years ago.
Israel occupied and then annexed the West Bank and East al-Quds in the Six-Day War of 1967, but the move has never been recognized by the international community.