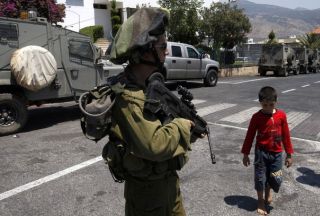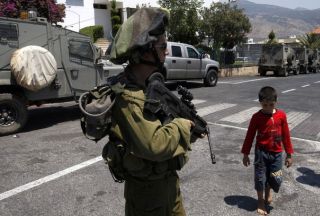 The United Nations has renewed its appeal to Tel Aviv to withdraw its forces from the occupied village of Ghajar, which lies on the Lebanese border with Syria and Israel.
"Israel's withdrawal is a matter of high importance to us. We will work toward achieving that," Neeraj Singh, a UN spokesman in Lebanon, said on Friday.
Singh says the UN Security Council Resolution 1701, which ended the 33-day war Israel waged against the Hezbollah movement in southern Lebanon in the summer of 2006, urges Tel Aviv to return the village to Lebanon.
"If a withdrawal takes place, tension (in southern Lebanon) will decrease," the Lebanese National News Agency quoted the spokesman as saying.
Earlier in July, UN Secretary General Ban Ki-moon also said that Israel has continued to defy international law by conducting daily military flights over Lebanon and by refusing to withdraw from the disputed border town.
During the 2006 war, Israel seized control of the northern part of the village for the third time since 1967, when the Syrian Golan Heights were captured by Israeli forces.