Iran
UN Chief expresses grief over execution of Iranian guard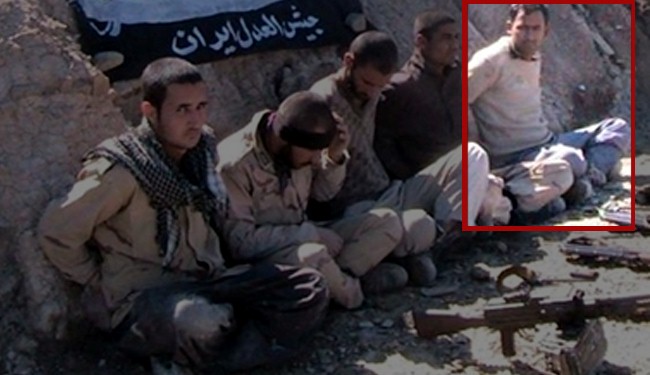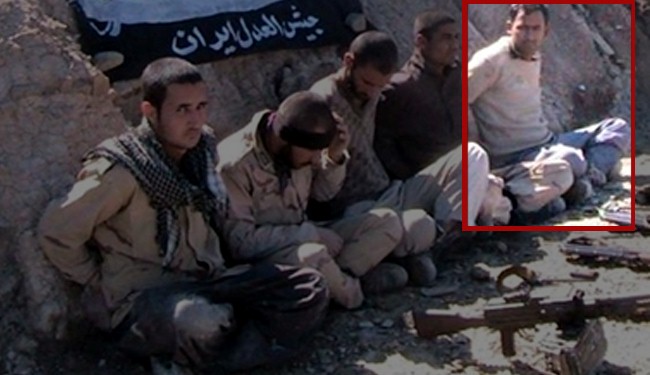 The United Nations Secretary General Ban Ki-moon has condemned killing of one of the five Iranian border guards kidnapped by Takfiri terrorists in Pakistan, urging efforts to bring the perpetrators to justice.
"The secretary general condemns the killing of one of the five Iranian border guards who were abducted on 6 February in the country's southeast border region by a militant group," Ban's spokesman said in a statement issued on Tuesday.
He added that the UN chief "expresses his solidarity" with the Iranian government and people, "who are confronted with this appalling act amid the annual Nowruz (the Persian New Year) celebrations held to commemorate in peace the start of a new year."
The UN secretary general sends his condolences to the family of the slain guard, the statement read.
Ban "calls for the perpetrators to be brought to justice," it added.
"He hopes for the success of the ongoing efforts by the government of Iran to achieve the release of those who remain captive," the spokesman said.
On February 6, five Iranian border guards were abducted in the Jakigour region of Sistan and Baluchestan Province, on the border with Pakistan. The men were later transferred to the Pakistani territory.
The Jaish-ul-Adl terrorist group claimed responsibility for the abductions.
On Monday, Iran's Interior Ministry confirmed that Jamshid Danaeifar, one of the five kidnapped border guards had been killed.
Iran's Foreign Ministry Spokeswoman Marzieh Afkham on Tuesday expressed sorrow over the killing of the guard and said the Pakistani government should be held accountable for the tragic event.
On October 25, 2013, the group killed 14 Iranian border guards and wounded six others in the border region near the city of Saravan in Sistan and Baluchestan.