Africa
UN claims over C. Africa killings defamatory: Chad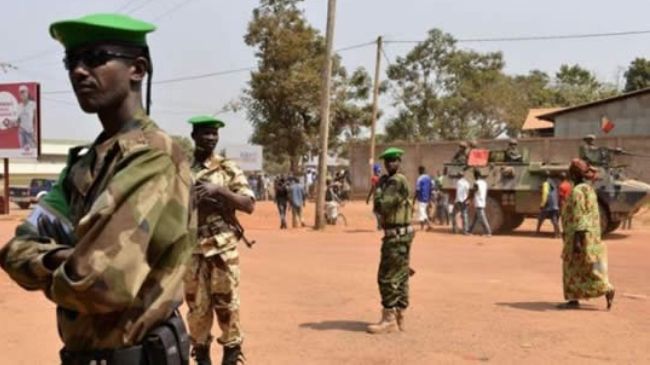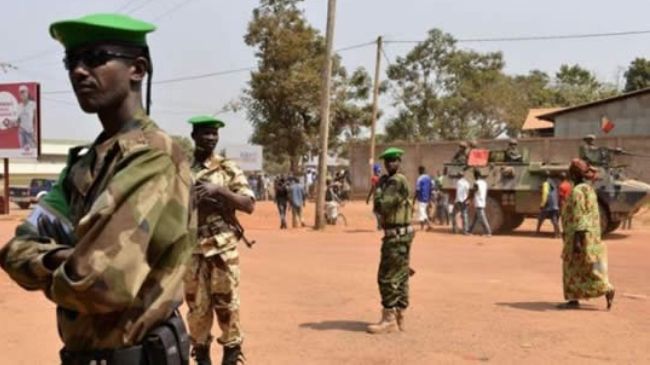 Chad has strongly slammed the United Nations for holding its troops responsible for the unprovoked killing of civilians in the Central African Republic (CAR).
The government has dismissed the UN investigation report as defamatory.
"The government of the Republic of Chad expresses its surprise and indignation faced with the purported investigation published by the United Nations Human Rights Commission," said a government statement on Saturday.
This comes after a probe by the UN Human Rights Commission found that Chadian soldiers opened fire on people in Bangui without provocation.
"As panic-stricken people fled in all directions, the soldiers allegedly continued firing indiscriminately," said Rupert Colville, a spokesman for the UN human rights arm.
At least 30 people were killed and over 300 others– including women and children, seriously wounded in a crowded market on March 29.
Chadian soldiers are stationed in the CAR as part of the so-called peace-keeping force. Chad has now angrily announced that it was withdrawing from the African peacekeeping force struggling to restore security in the war-torn country.
This comes as rights groups and international bodies have expressed serious concerns over the ongoing violence against Muslims in the war-ravaged country.
The conflict in the CAR erupted after Christian militia launched coordinated attacks on the mostly Muslim Seleka group, which toppled the government last March.
Christian militiamen, however, have been targeting the Muslim population as a whole.
The UN has described the displacement of the Muslims of the CAR as ethnic-religious cleansing.
French and African peacekeepers are on the ground in the country, but they have been unable to stop the violence and even in some occasions have been accused of killing Muslims.