Yemen
UN concerned over falling imports at Yemen's lifeline port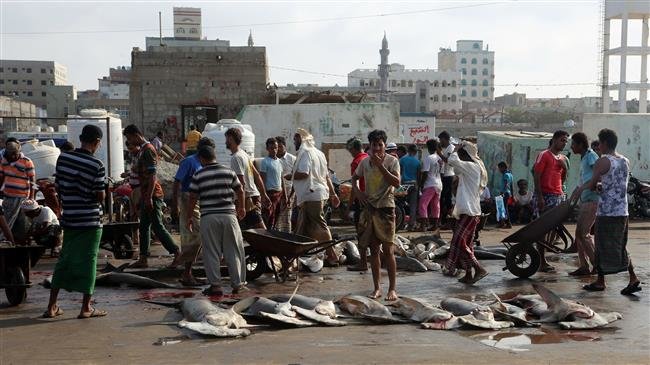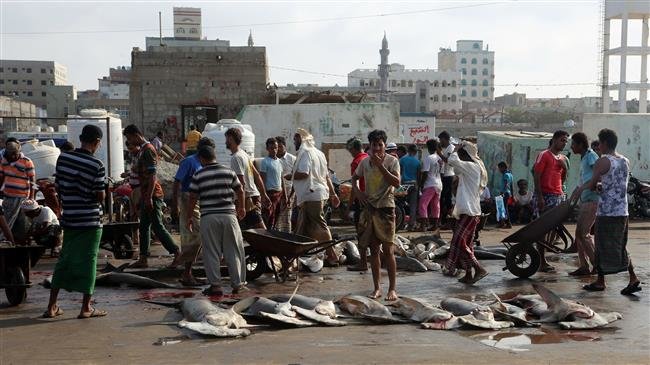 The United Nations has warned that operations at the strategic Yemeni port of Hudaydah have plunged by nearly 50 percent over the past two weeks, making it difficult for local residents to afford their basic commodities in the wake of the recent wave of violence there.
The World Food Programme warned on Tuesday that imports had fallen substantially "because of the high levels of insecurity in the city" as Saudi-sponsored militiamen loyal to former Yemeni president Abd Rabbuh Mansur Hadi are engaged in a fierce offensive against fighters from the Houthi Ansarullah movement to establish control over Hudaydah.
"Operations at Hodeida Port have decreased by 47 percent over the past two weeks," WFP spokesman Herve Verhoosel told reporters in the Swiss city of Geneva.
"If this situation persists or further deteriorates, it would have (a) drastic impact on food availability and prices in the markets and (would make) it increasingly difficult for Yemeni families to afford their basic needs," he added.