Lebanon
UN concerned over Lebanon deadlock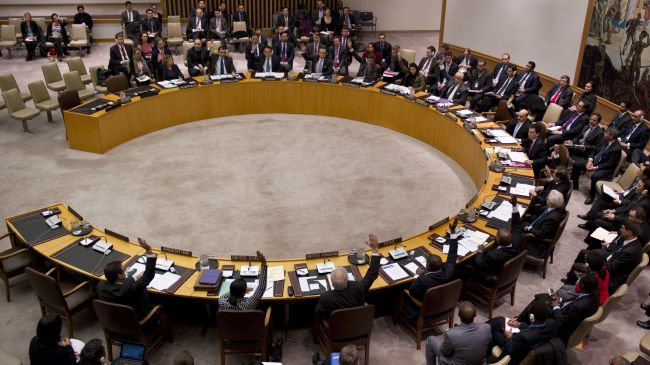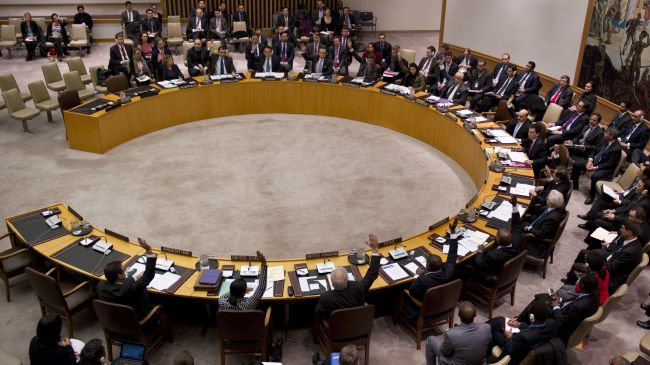 The United Nations Security Council has expressed concern over the failure of the Lebanese parliament to elect a new president for the country.
"The Council urges the Parliament to uphold Lebanon's longstanding democratic tradition and to work to ensure that presidential elections take place as soon as possible and without external interference," the Security Council said in a statement issued on Thursday.
Lebanese politicians have not been able to agree on a successor to former Lebanese president, Michel Sleiman, whose term ended on Sunday.
After Sleiman's departure, the national unity government will administer the country until a new president is selected.
The Security Council also voiced its full support for the Lebanese government to fulfill its duty during the interim period "in accordance with the constitution" until a new president is elected.
Also on Sunday, UN Secretary General Ban Ki-moon urged Lebanese leaders to select a new president "without delay," saying that the international body would help the Lebanese government deal with challenges in the country and address its international obligations.
"The United Nations remains committed to continued partnership with the government of Lebanon as it works towards achieving these goals," Ban added.
The deadlock is linked to the political polarization between the March 14 Alliance, on the one side, and Hezbollah and its allies in the March 8 Alliance, on the other.
In Lebanon's power-sharing system, the president must be a Christian, the prime minister a Sunni Muslim and the parliament speaker a Shia Muslim.
Any presidential candidate would have to receive the backing of the two main political blocs, the March 8 Alliance and the rival March 14 Alliance, to win the necessary majority from the legislature's 128 members.
Lebanon is used to political crisis. The country went for months without a president before Sleiman, a former army commander, was elected in 2008.