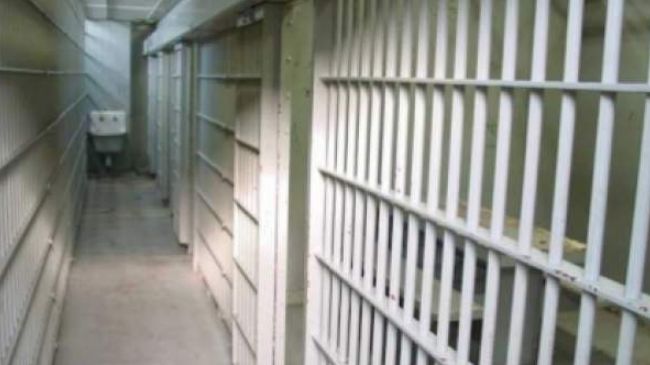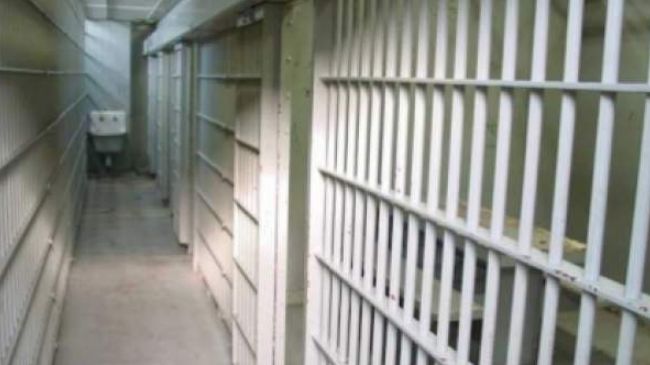 The United Nations High Commissioner for Human Rights (UNHCR) has expressed concerns over the treatment of a Saudi activist punished for advocating a constitutional monarchy.
"We are deeply concerned about the intimidation and sometimes prosecution of individuals in Saudi Arabia for exercising their right to freedom of expression," said Ravina Shamdasani, the spokeswoman for the UN's rights office.
Activist Omar al-Saeed was reportedly sentenced to four years behind bars at a closed-door court hearing last week.
"Charges against him included defaming the king, preparing, storing and transmitting material prejudicial to the public order, and disseminating defamatory information on the Internet, apparently in relation to a Tweet in which he reportedly advocated for a constitutional monarchy," Shamdasani said.
The UNHCR spokeswoman added that the 23-year old activist was charged with membership of an unidentified organization and appeared to have been arrested for cooperation with Saudi campaign group HASEM.
"We have received reports that several other members of HASEM and other activists have already been jailed in similar circumstances or are under investigation by the national security agency, Mabahith," she said.
"We call on Saudi authorities to immediately release all those imprisoned for exercise of their fundamental human rights."
The UN rights office spokeswoman noted that the reported treatment of the activist suggested his rights to due legal process may have been violated.
"The use of corporal punishment amounts to cruel, inhuman and degrading treatment and can even amount to torture under international human rights law," she stated.
Activists say there are over 40,000 political prisoners in Saudi Arabia.
In October, rights group Amnesty International censured Saudi authorities for not addressing the "dire human rights situation" in the kingdom.
The group also handed in a paper to the UN, which included information regarding a "new wave of repression against civil society, which has taken place over the last two years."