Pakistan
UN condemns bomb attack on Muslims in Pakistan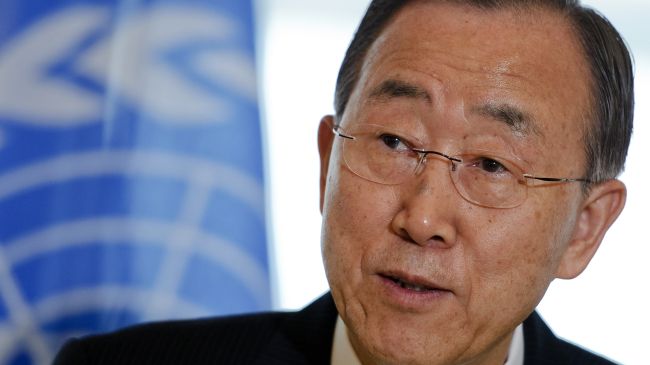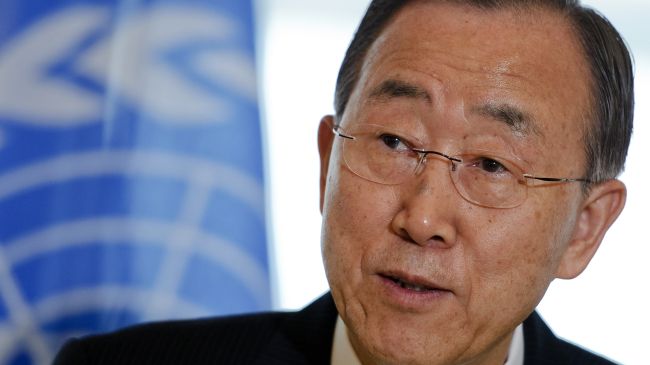 UN Secretary General Ban Ki-moon has condemned a deadly attack on Muslims in a market near Pakistan's southwestern city of Quetta.
The UN chief called on Pakistani authorities to take action against the perpetrators of the bomb attack, Ban's spokesman Martin Nesirky said in a statement on Sunday.
The UN secretary general "calls for swift and determined action against those claiming responsibility and perpetrating such actions," Nesirky stated.
The bomb attack was carried out at the crowded vegetable market in the town of Hazara, on the outskirts of Quetta in Pakistan's Balochistan Province, on February 16, killing nearly 85 people and wounding about 200 others.
Nesirky expressed the UN's support for the Pakistani people and the Pakistani government's efforts to curb the violence against religious and ethnic groups in the country.
Violence has escalated against Shia Muslims in different parts of Pakistan in recent months. Since the beginning of 2012, hundreds of Shias have been killed in the country. The attacks have targeted many doctors, engineers, high-ranking government officials, teachers, and politicians.
On January 10, nearly 130 people were killed and many others injured in a wave of deadly bomb attacks targeting both Pakistani security guards and civilians in Quetta.
The bombing triggered protests in condemnation of violence against Muslims in Pakistan. Protesters said the Pakistani government had failed to take proper action to prevent terror attacks on the Muslim community.