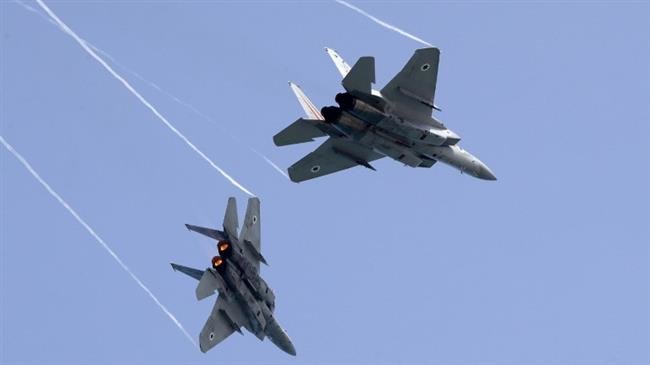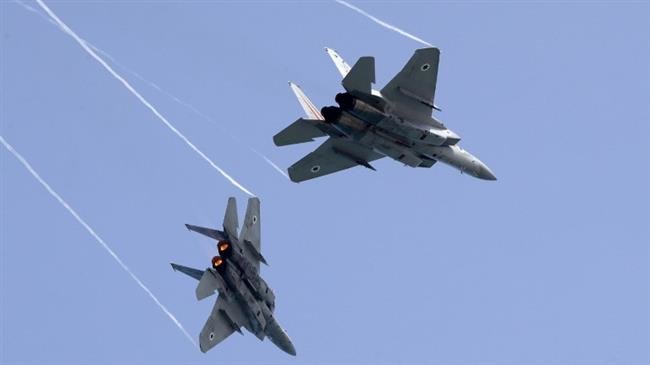 The United Nations peacekeeping force in Lebanon says Israel has sharply increased its almost daily aerial violations in Lebanese airspace, urging the regime to halt them.  
UN chief Antonio Guterres cited a report by the United Nations Interim Force in Lebanon (UNIFIL), which the Security Council debated behind closed doors on Thursday.
The Israeli military increased the breaches by 35 percent from July to October 24, carrying out "550 air violations, totaling 2,057 overflight hours," the report said.
"Unmanned aerial vehicles accounted for 481 of these violations (87%), with the remaining violations involving fighter jets or unidentified aircraft," it said, urging "their immediate cessation."
Israeli aircraft have been intruding into Lebanon's skies on an almost daily basis since 2006, when the regime withdrew from the country's south after staging a devastating war against it.
The overflights contravene Security Council Resolution 1701 that set out a ceasefire ending the war.
Tel Aviv has increased the incursions since 2011, when Syria found itself engulfed in overwhelming militancy and terrorism, supported by international and regional players, including Israel.
The air raids have been targeting Syria's defenses as well as arms supplies intended for the Lebanese resistance movement of Hezbollah, which has been helping Damascus contain the violence.
The Syrian Army shot down an Israeli jet in February in one of the most serious incidents resulting from Israel's misuse of Lebanon's airspace to attack Syria.
The Syrian military targets at least one intruding Israeli F-16 warplane that attacked Syrian territory, hitting it and sending it down in flames and smoke.
In another incident in September, an Ilyushin Il-20 with 15 servicemen crashed after Israeli warplanes hid behind it causing the Syrian defenses to mistakenly shoot down the Russian plane.
Guterres, meanwhile, said the UN could not "independently substantiate allegations of illegal arms transfers to non-state armed groups in Lebanon."
He was referring to the Lebanese movement which has defended Lebanon against Israeli wars and the regime's recurrent accusation that it is sent arms from abroad.
The UN report also said it was unable to verify another israeli claim that Hezbollah possessed three missile sites near Beirut International Airport.