Myanmar
UN officials blast Bangladesh-Myanmar deal on Rohingya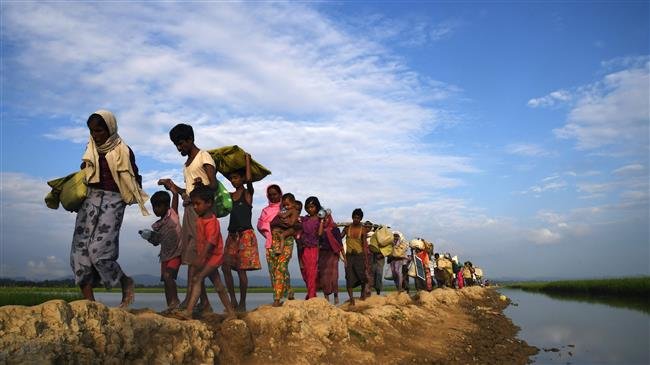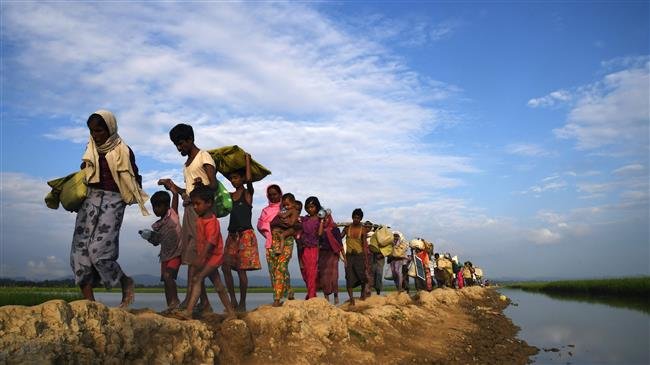 United Nations officials have blasted a repatriation deal struck between the governments in Bangladesh and Myanmar over the return of Rohingya Muslim refugees, saying that conditions in the northwestern state of Rakhine are "not yet conducive" for their returns.
The two sides agreed in January to complete a voluntary repatriation of the refugees over a two-year period. The repatriation, however, was delayed due to a lack of preparation as well as protests staged by Rohingya refugees against the plan to send them back to Myanmar while conditions were not safe for their return.
Bangladesh and Myanmar government officials announced this week they had struck a "very concrete" repatriation deal for the return of the 720,000 Rohingya refugees who fled a brutal state-sponsored military crackdown in August 2017 and crossed into Bangladesh, where they live in overcrowded camps with limited access to food, medicine and education.
The repatriation would begin with 2,000 returnees in "mid-November."