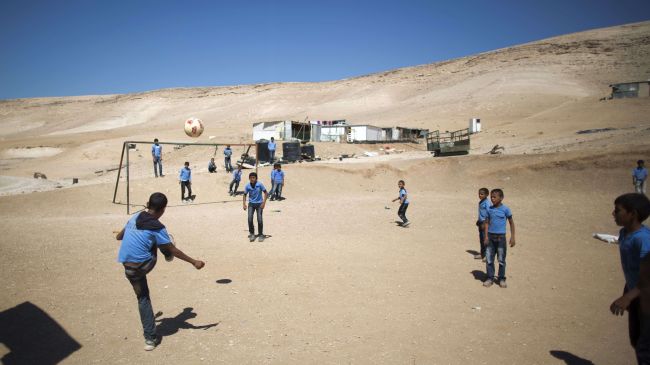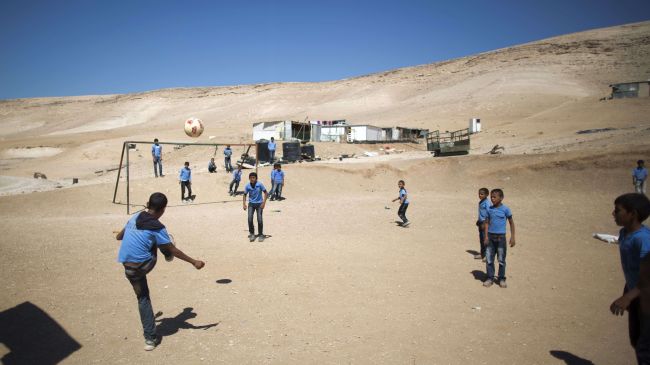 Israel's "segregation policies" have left more than 80 percent of Palestinian children in East al-Quds (Jerusalem) living in poverty, a UN statement says.
"Palestinian poverty in Jerusalem has risen steadily over the last decade," the UN Conference on Trade and Development (UNCTAD) said in a statement on Wednesday.
The statement added that poverty among Palestinians is closely linked to the city's increasing economic isolation.
UNCTAD also said that Israel's discriminatory policies and the different legal status of the city's Palestinian dwellers compared to Israeli settlers were also among the factors leading to a high level of poverty.
UNCTAD called for an end to Israel's illegal settlement activities, and denounced building of a barrier along the occupied West Bank.
Earlier in the day, Israeli troops beat Palestinians who were gathering outside the al-Aqsa Mosque in East al-Quds and arrested dozens of Palestinian youths.
The presence and continued expansion of Israeli settlements in occupied Palestine has created a major obstacle for the efforts to establish peace in the Middle East.
More than half a million Israelis live in over 120 illegal settlements built since Israel's occupation of the Palestinian territories of the West Bank and East al-Quds in 1967.
The United Nations and most countries regard the Israeli settlements as illegal because the territories were captured by Israel in a war in 1967 and are hence subject to the Geneva Conventions, which forbids construction on occupied lands.