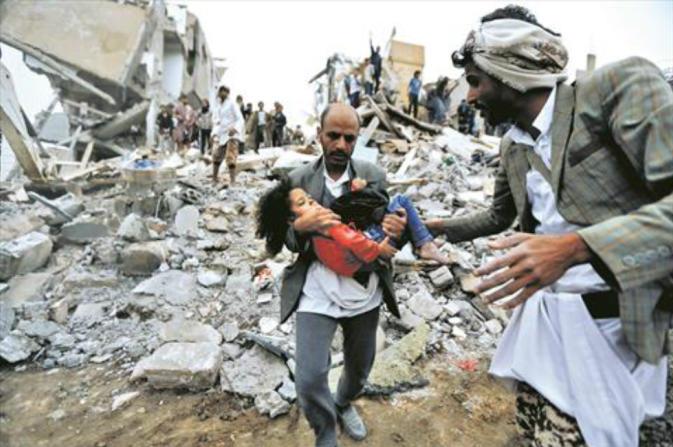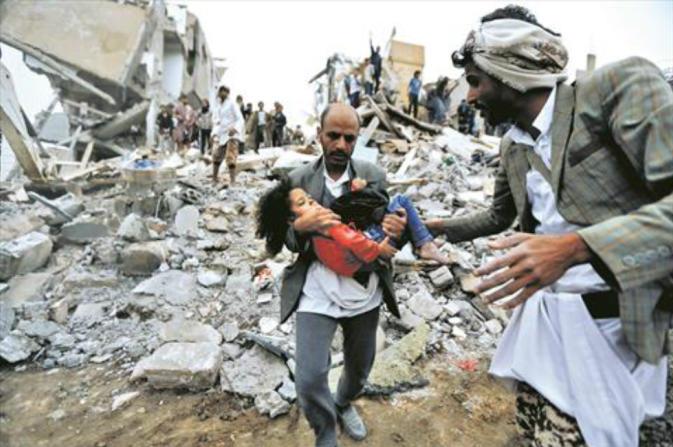 The United Nations said that airstrikes carried out by the Saudi-led coalition in Yemen have killed more than 140 civilians within six days.
Talking to Sputnik International on Friday, UN Human Rights Office (OHCHR) spokeswoman Elizabeth Throssell said Saudi-led strikes killed 143 civilians in Yemen.
Earlier on Thursday, UN Humanitarian co-ordinator Jamie McGoldrick said two air strikes by the Saudi-led coalition fighting in Yemen's civil war killed at least 68 civilians in a single day this week.
McGoldrick said Tuesday's first raid, on a busy market in Taiz province, left 54 people dead.
The second, in Hudaydah province, killed 14 members of the same family.