Iran
UN Security Council should be reformed to serve everyone's interests: Iran envoy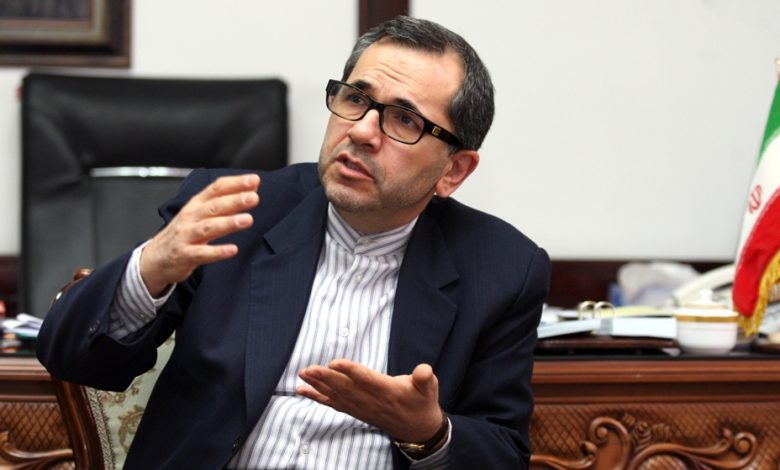 Iran's Permanent Representative to the United Nations Majid Takht Ravanchi says the UN Security Council should be reformed and its measures must have legal basis in order to serve the interests of all countries.
Addressing a virtual session of the UN General Assembly on Monday, Takht Ravanchi said a revised Council must be committed to law, abide by the UN Charter and be accountable for its decisions.
"This body (UNSC) is facing the crisis of legitimacy and credibility due to its weak and passive, and in some cases, illegal and extrajudicial performance," the Iranian diplomat said.
"The Security Council is mainly dominated by Western countries and being abused by some permanent members [of the Council] while it has not been held accountable for its performance," he said.
The Iranian diplomat said the weak presence of developing countries as non-permanent members of the Council has turned it into an "undemocratic" body.
The Iranian envoy criticized the Security Council for its extensive and rapid use of authority under Chapter VII of the UN Charter, such as the imposition of sanctions, and said, "The Council should employ such provision only as a last-resort option when all other ways for the peaceful settlement of disputes have been exercised and their impacts have been assessed."
Takht Ravanchi emphasized that the imposition of sanctions is an ill-considered approach whose efficiency and moral legitimacy have been seriously questioned because the bans adversely affect vulnerable groups in target countries.
Addressing a UN General Assembly meeting in New York in November 2019, Takht Ravanchi said the Security Council is facing a legitimacy and credibility crisis that has to be addressed through reforms.