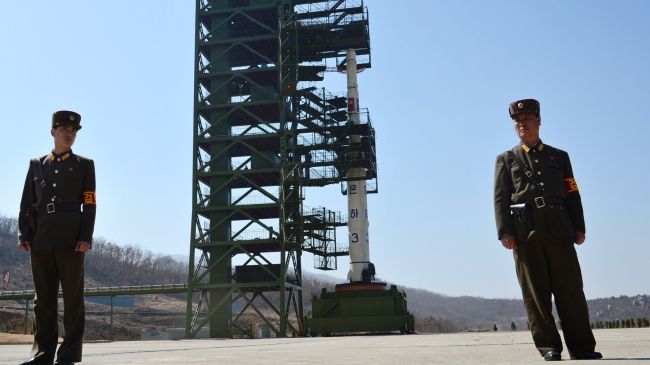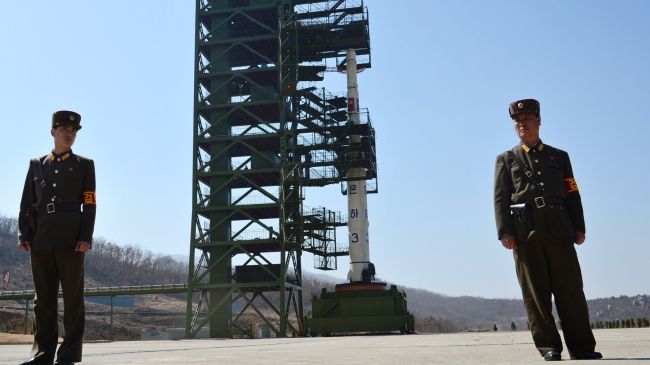 The UN Security Council is expected to hold a meeting on the nuclear activities of North Korea following a confirmation by Pyongyang that it had "successfully" carried out its third underground atomic test.
"A third nuclear test has been successfully staged," the state-run North Korean Central News Agency (KCNA) said on Tuesday.
It added that the nuclear test was of a "miniaturized" device and was carried out in a "safe and perfect manner."
"The nuclear test was conducted as part of measures to protect our national security and sovereignty against the reckless hostility of the United States that violated our republic's right for a peaceful satellite launch," the KCNA report added.
The public announcement came after the US, South Korea and Japan said that seismic activities detected in North Korea may be the result of a nuclear explosion.
A UN diplomat said that the 15-nation Security Council will meet at 9:00 a.m. New York time (1400 GMT) on Tuesday for emergency consultations on the nuclear test conducted by North Korea.
The nuclear test has also drawn immediate condemnations.
UN chief Ban Ki-moon condemned the move that 'defied international appeals on the North to refrain from such tests.'
"The Secretary-General condemns the underground nuclear weapon test conducted by [North Korea] today," Ban's spokesman Martin Nesirky said in a Tuesday statement.
The US, South Korea, Russia, and Japan also denounced the nuclear test.
North Korea carried out its two previous nuclear tests on October 9, 2006 and May 25, 2009.
Pyongyang is already under tough UN sanctions over its latest rocket launch in 2012.