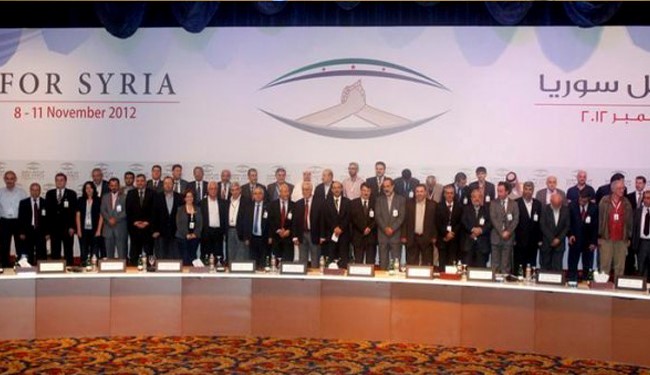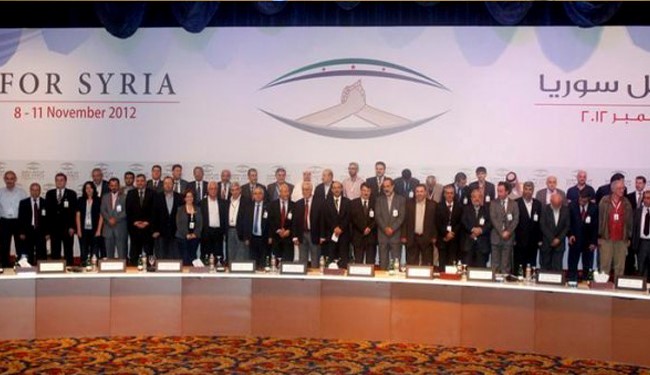 Spokesperson for UN Secretary-General Ban Ki-moon says the UN officials have intensified efforts to establish the Geneva II peace conference on Syria before end of 2013.
Addressing reporters at the UN Headquarters in New York, Farhan Haq said that UN-Arab League joint special representative for Syria, Lakhdar Brahimi has also highlighted the UN same demand to the US and Russian deputy foreign ministers in his latest meetings.
Haq said the UN chief is also enthusiastically following up the case to launch the conference within earliest opportunity while no exact date has been already announced.
The US and Russia have failed to set a date for a long-delayed Syria peace conference after a day of UN brokered talks in Geneva.
"We were hoping that we'd be in a position to announce a date today, unfortunately we're not," UN-Arab League special envoy to Syria Lakhdar Brahimi said on Tuesday.
The UN-Arab League envoy said that he will meet again with Russian and US officials on November 25, "hoping that we'll be able to have the conference before the end of the year".
The comments came after Brahimi held a day of intense discussions with American and Russian diplomats in Geneva in preparation of a new international conference, aimed at ending the Syrian conflict.
However, the three sides issued a statement, stressing that the crisis in Syria did not have a military solution.
The international mediator cited divisions within the Syrian opposition as the main obstacle to the conference, saying he hoped they would "move towards the formation of a credible delegation" for peace talks.