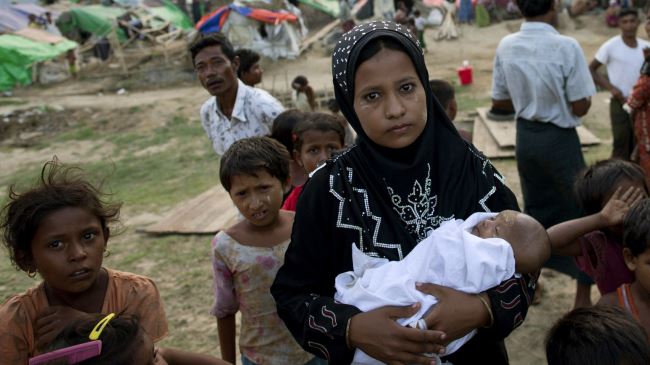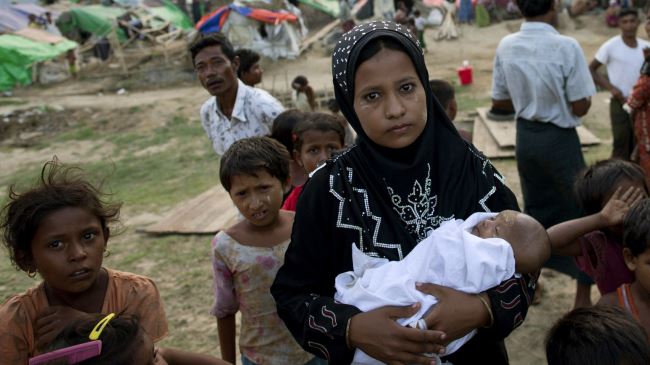 The United Nations refugee agency has highlighted the plight of Rohingya Muslims in Myanmar as it launches a campaign to eradicate statelessness within 10 years.
There are currently an estimated 10 million people worldwide that have neither nationality nor a passport.
Antonio Guterres, UN High Commissioner for Refugees (UNHCR), said Tuesday the "I Belong" campaign is aimed to push countries to amend their laws to ensure no person is denied a nationality.
"Statelessness makes people feel like their very existence is a crime," said Guterres, adding that the situation is "absolutely unacceptable" and "an anomaly in the 21st century."
Guterres also said the agency wants to highlight the "devastating life-long consequences of statelessness."
According to UNHCR, stateless people are often not permitted to be a part of society, leaving them in a devastating legal limbo.
"Often they are excluded from cradle to grave, being denied a legal identity when they are born, access to education, health care, marriage and job opportunities during their lifetime and even the dignity of an official burial and a death certificate when they die," the UNHCR said.
Guterres said the largest number of stateless people are found in Myanmar, where authorities have denied citizenship to some one million Rohingya Muslims.
The Myanmar government has been repeatedly criticized by human rights groups for failing to protect the Rohingya Muslims. According to the UN, the Rohingyas are one of the world's most persecuted communities.
The UN first vowed to tackle the problem of statelessness in a 1954 convention and also in a gathering in 1961. However, right groups have criticized the progress, saying not enough has been done since then.