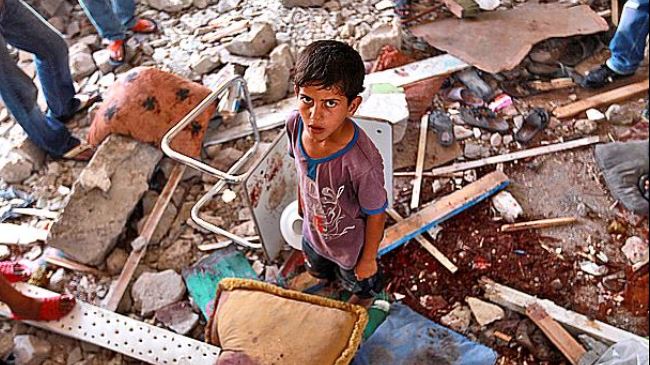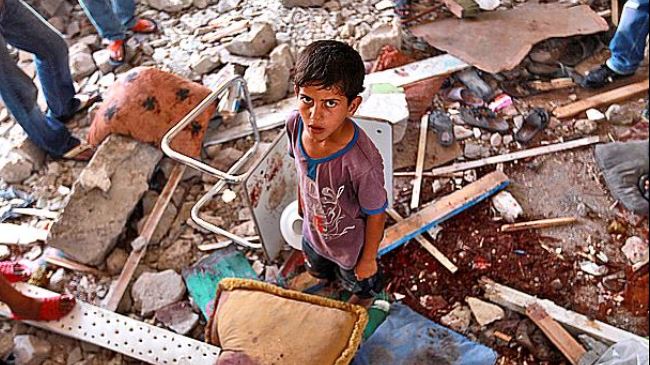 United Nations Secretary General Ban Ki-moon has set up a board of inquiry to probe deaths, injuries and damage to UN premises in Gaza during Israel's war on the coastal sliver in summer.
The five-member committee will be headed by Patrick Cammaert, a retired Dutch major general who previously served as Ban's military advisor, UN deputy spokesman Farhan Haq said on Monday.
The panel will also review allegations that the Palestinian resistance movement Hamas used UN shelters to store weapons.
Nearly 2,140 Palestinians, mostly civilians, were killed and more than 11,000 others were injured during the nearly 50-day Israeli onslaught on Gaza. Tens of Israelis were also killed in the war.
According to the UN, the Israeli onslaught destroyed thousands of buildings and hit at least 223 schools in Gaza, including the UN-run schools.
UN officials also say Hamas rockets were found in several vacant shelters.
When Ban visited Gaza on October 14, he said the destruction was "beyond description" and "much more serious" than the aftermath of Israel's war on Gaza in 2009.
Ban also expressed sorrow over the fact that Israel shelled the Jabalia school which had sheltered thousands of Gaza families "under the UN flag," despite the UN having provided details to the Israeli military.