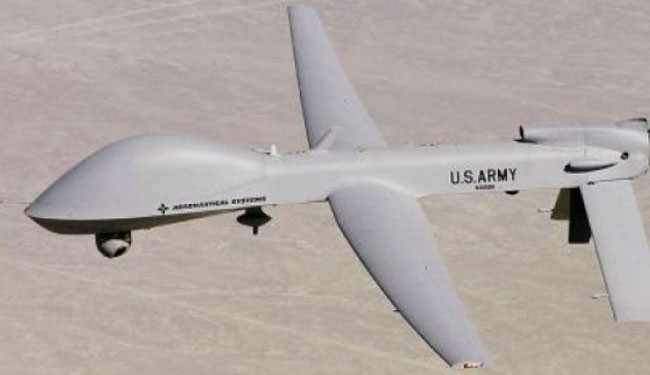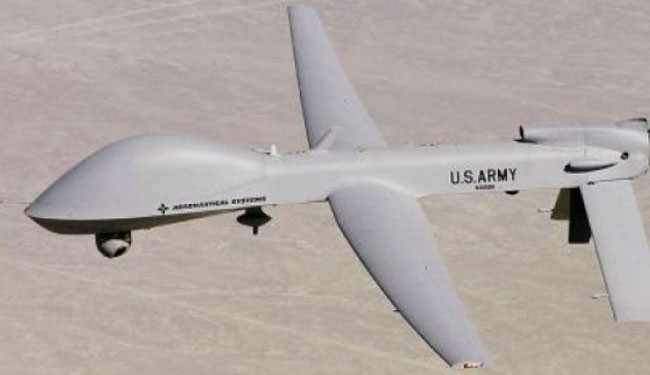 The United Nations has urged Washington to investigate and disclose civilian casualties inflicted by its assassination drone strikes, further demanding US explanation of its legal justification for the deadly attacks.
A UN investigative report, conducted by Special Rapporteur Ben Emmerson and released on Friday, blames the American government of defying international legal norms by using lethal military measures outside war zones.
According to the report, US terror drone strikes have killed more than 450 civilians in Afghanistan, Pakistan and Yemen over the past decade.
Launched in January, the investigation offers a review of the legality of terror drone strikes.
Emmerson's investigation further indicated in the report that 2,200 people, including 400 civilians, have died in the US drone strikes in Pakistan during the past decade.
He noted, however, that "[Pakistani] authorities indicated that, owing to underreporting and obstacles to effective investigation, those figures were likely to be an underestimate."
A similar UN report on Thursday warned that the use of armed drones threatens global security and encourages more states to acquire unmanned weapons.
The report, which has been submitted to UN General Assembly by Christof Heyns — the organization's special rapporteur on extrajudicial killings, summary or arbitrary executions — called for states that operate armed drones to be more transparent and publicly disclose how they use them.
Washington uses assassination drones in several countries as part of its targeted-killing program, claiming that they target "terrorists." According to witnesses, however, the attacks have mostly led to massive civilian casualties.
Some former US terror-drone pilots have confirmed the regular killing of civilians during the deadly strikes.