Syria
UN: Syria talks to begin Friday afternoon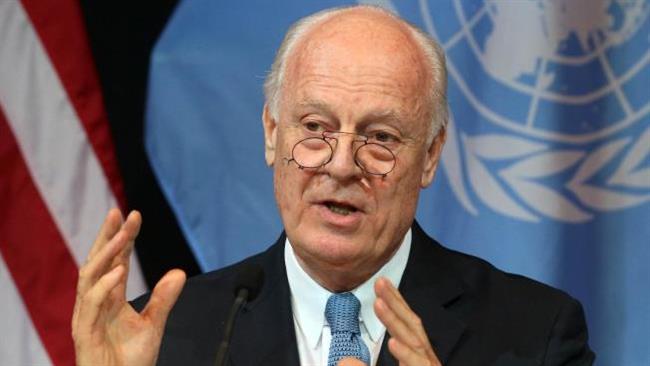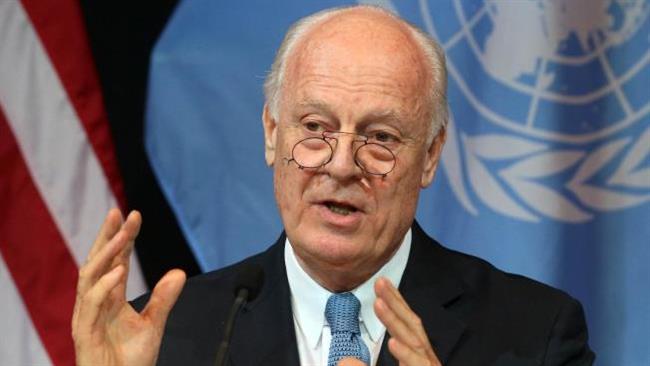 The UN says it expects Syria peace talks to begin on Friday afternoon despite ongoing uncertainty over whether the opposition will attend.
UN envoy Staffan de Mistura will meet a Syrian government delegation in Geneva to kick off the first peace talks for almost two years and will later meet other participants, his office said in a statement Friday.
De Mistura will start by meeting the government's delegation, headed by Syria's Permanent Representative to the United Nations Bashar Jaafari, it said.
"As indicated by Mr. de Mistura in his press conference on 25 January, these will be proximity talks, meaning that the parties will be meeting with him separately."
The talks are being held amid hopes of an agreement to end years of the conflict, but the opposition has said it will not attend the meeting.
Syrian opposition members met for a third day in the Saudi capital Thursday to decide whether to attend the peace talks.
The meeting was supposed to start on January 25, but was put off due to disagreements over who should sit at the negotiating table.
The UN warned on Thursday the negotiations must not fail but the opposition's no-show risks derailing the first attempt in two years to end the five-year-long war which has claimed over 260,000 lives so far.