Syria
UN vote urges destruction of Syrian chemical arms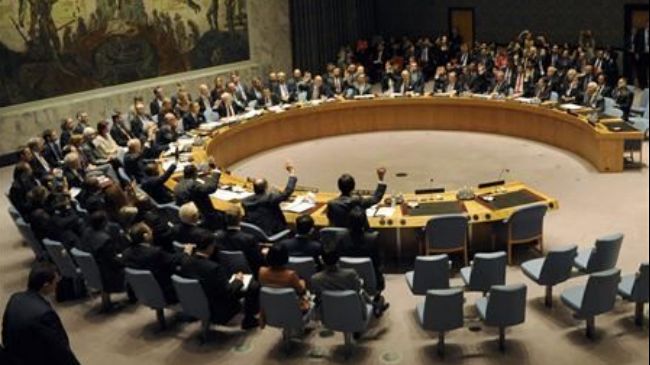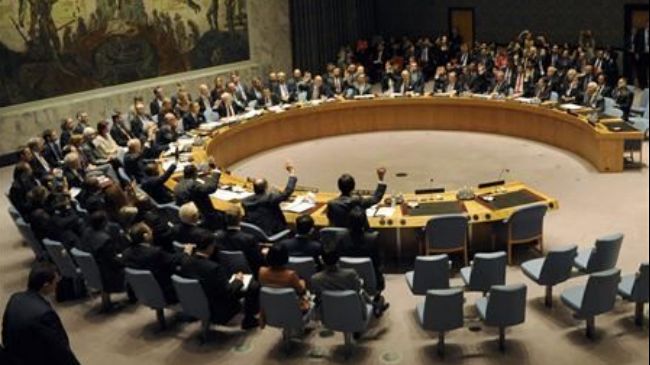 The United Nations Security Council has unanimously approved a resolution condemning the use of chemical weapons in Syria and calling for their destruction.
The resolution adopted by the 15-member council on Friday envisages a plan to eradicate Syria's arsenal of chemical weapons.
However, it does not call for automatic punitive action against Syrian President Bashar al-Assad's government if it does not comply.
The resolution came after days of intense negotiations between the United States and Russia. They had been at odds over Chapter 7 of the UN Charter, which regulates the use of military force.
The Western members of the council have been pushing for a resolution on the use of force while Russia and China are strongly opposed to any attack on Syria.
Since March 2011, Russia and China have vetoed three UN Security Council resolutions proposed by European states threatening military action and sanctions against Damascus.
The two countries are also opposing the current push by the United States to launch a war on Syria, vowing to veto any resolution that paves the way for the military action.
Friday's unanimous vote was based on a deal between Moscow and Washington reached in Geneva earlier this month following an August 21 chemical weapons attack that allegedly killed hundreds of people in the suburbs of Damascus.
"Today's historic resolution is the first hopeful news on Syria in a long time," UN Secretary General Ban ki-moon said shortly after the vote.
He also said that all types of violence must stop in Syria, which has been gripped by deadly unrest since 2011.
The war rhetoric against Syria intensified after foreign-backed opposition forces accused the Assad government of launching the chemical attack on militant strongholds.
Damascus has vehemently denied the accusations, saying the attack was carried out by the militants themselves as a false-flag operation.
On September 10, Syrian Foreign Minister Walid al-Muallem said Damascus is ready to implement a Russian proposal to place its chemical weapons arsenal under international control.
Moscow proposed the initiative during a meeting between Russian Foreign Minister Sergei Lavrov and Muallem in Moscow on September 9.
"We want to join the convention on the prohibition of chemical weapons. We are ready to observe our obligations in accordance with that convention, including providing all information about these weapons," Muallem said.
In response, US President Barack Obama asked Congress to delay a vote on authorizing military action against Syria in order to give the Russian proposal a chance to play out.
On September 16, the United Nations issued a report by UN investigators, which said sarin nerve agent was used in the attack that allegedly killed hundreds of people. The UN team's mandate did not include assigning blame for the attack.