Africa
UN warns of 'humanitarian catastrophe' in DR Congo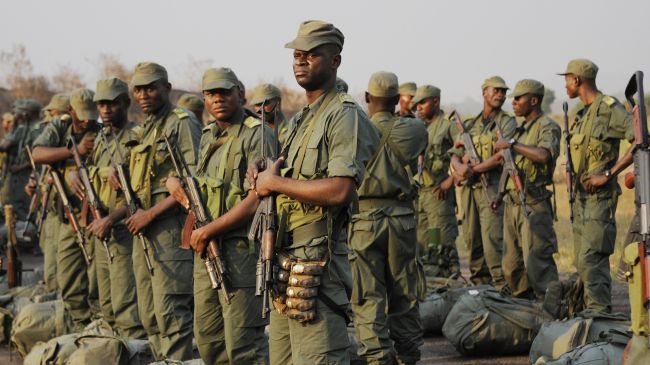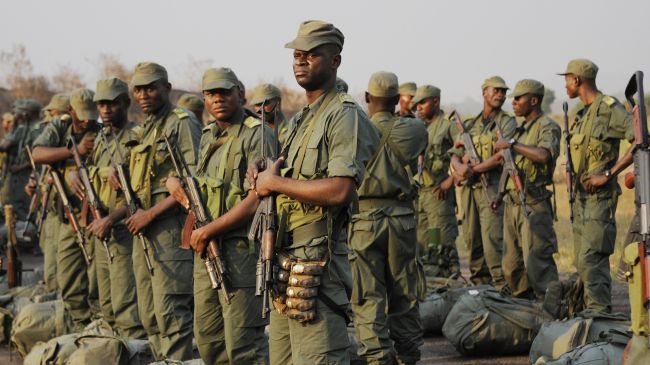 The United Nations has warned of a "humanitarian catastrophe" in the Democratic Republic of Congo's southeastern province of Katanga.
The UN Office for the Coordination of Humanitarian Affairs (OCHA) confirmed on Wednesday that rebel violence in the country's mineral-rich region has destroyed 600 homes over the past three months and displaced 400,000.
The head of the UN peacekeeping mission in the country, Martin Kobler, raised concerns over the deterioration of the humanitarian situation in Katanga, saying the huge province has been neglected in recent months.
"It's a humanitarian catastrophe," Kobler said, referring to the situation in Katanga, where more than 600 homes in 11 villages have been destroyed since October last year.
The UN Special Representative for the African country also urged armed groups to allow humanitarian aid to the victims in the region.
"All armed groups must stop their activities and allow humanitarian access to the main victims of this tragedy, the civilian populations," Kobler said.
A secessionist group, called Mai Mai Kata Katanga, reportedly perpetrated most of the attacks in the region.
According to the OCHA, fighting between the government and rebels, including the M23 has displaced 2.9 million people in the whole country.
On November 5, 2013, the Democratic Republic of Congo (DRC) claimed "total victory" over the M23 after capturing the group's remaining hilltop positions north of the eastern city of Goma with the assistance of a UN-mandated African force.
Congo has faced numerous problems over the past few decades such as grinding poverty and crumbling infrastructure.