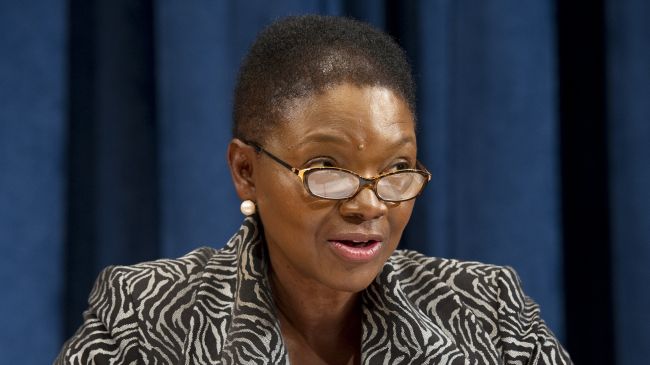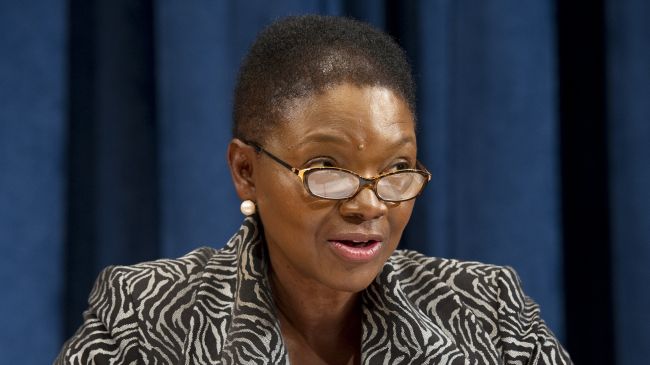 The United Nations has warned against the humanitarian situation in Syria, saying over nine million people are in need of urgent aid due to the crisis in the Middle Eastern country.
"The humanitarian situation in Syria continues to deteriorate rapidly and inexorably," the UN Under-Secretary- General for Humanitarian Affairs and Emergency Relief Coordinator Valerie Amos said in a statement issued on Monday.
"The number of people we estimate to be in need of humanitarian assistance in Syria has now risen to some 9.3 million," the statement noted, adding that of the Syrians who are in dire need of help, "6.5 million people are displaced from their homes, within the country."
On November 2, the United Nations Children's Fund (UNICEF) called for "further international investment in public services such as education" for the Syrian refugee children.
The call came after UNICEF Executive Director Anthony Lake paid a visit to Lebanon, during which he met with the Lebanese President Michel Sleiman and the caretaker Prime Minister Najib Mikati.
At the meetings, "particular concerns were shared about the impact of the approaching winter months, and the need for urgent action to prepare for this especially challenging period," UNICEF said.
Meanwhile, according to UN figures, half of the 805,000 Syrian refugees in Lebanon are children.
Syria has been gripped by deadly unrest since 2011. According to reports, the Western powers and their regional allies — especially Qatar, Saudi Arabia, and Turkey — are supporting the militants operating inside the country.
More than 100,000 people have been killed and millions displaced due to the turmoil that has gripped Syria for over two years.