Middle East
UN warns of links between Iraq, Syria terrorists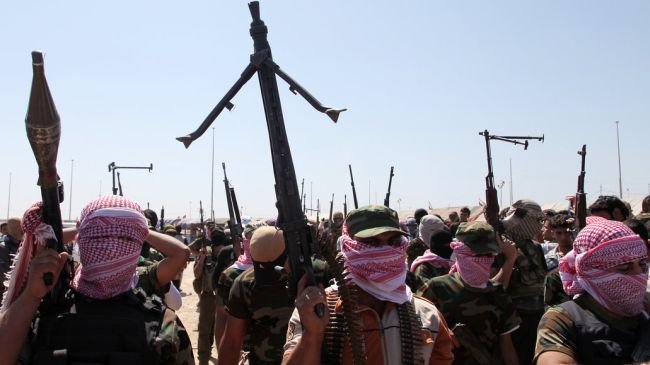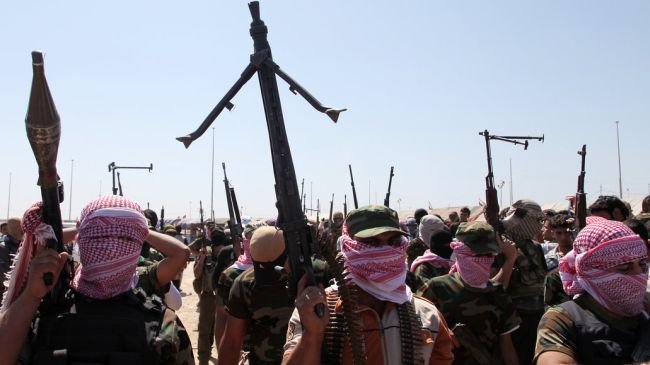 The United Nations has voiced alarm over the threat of growing links between militant networks across the border of Syria and Iraq, saying the Syria crisis is fueling tensions in the Middle East.
In a Thursday briefing at the Security Council, UN special envoy to Iraq Nickolay Mladenov said the ongoing turmoil gripping Syria is "affording terrorist networks the occasion to forge links across the border and expand their support base."
The UN official also warned against the spillover of the Syria crisis, stressing that the deadly violence in the Arab state has "added a regional dimension" to the tensions there.
Reports say over 140,000 people have so far died and millions of others have fled the foreign-sponsored violence that erupted in Syria in March 2011.
On Thursday, the Office of the United Nations High Commissioner for Refugees (UNHCR) said an influx of almost one million refugees from Syria into neighboring Lebanon poses a serious threat to the country.
Mladenov further stated that the political division in Iraq and a growing militant threat coming from neighboring Syria have led to the creation of a "fragile and explosive" situation in the Arab state.
The only way to get out of the current crisis in Iraq is to push for a political process in an effort to bridge the differences and to improve the country's economic situation, according to Mladenov.
Iraq has been experiencing the deadliest cycle of violence over the past six years, with Anbar Province viewed as the epicenter of al-Qaeda-linked militancy that has gripped the country's west over the past weeks.
On March 8, Iraqi Prime Minister Nouri al-Maliki said that Saudi Arabia and Qatar have been fueling militancy in Iraq, blaming the Arab states for destabilizing Iraq by supporting al-Qaeda-linked militant groups operating in the country.
Riyadh and Doha have also been among foreign supporters of the Takfiri militant groups operating against the Syrian government over the past three years.