India
UN watchdog raps India 'dereliction of duty' on rape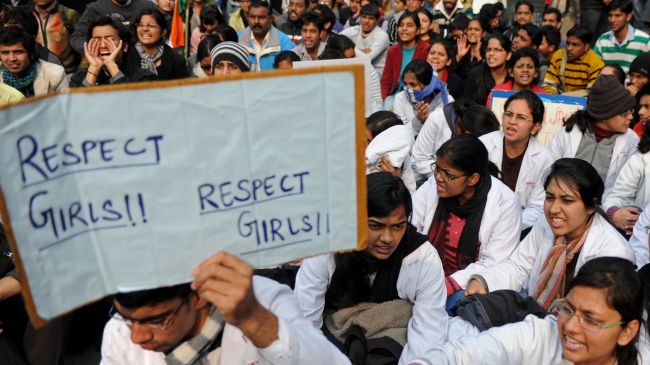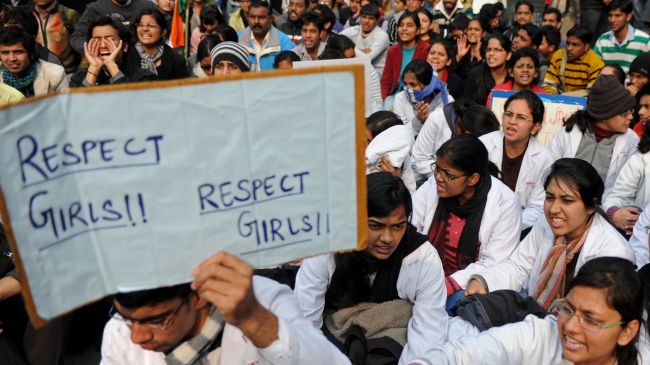 A United Nations child rights watchdog says law enforcement and justice officials in India shirk their responsibility to battle sex attacks in the country.
Benyam Mezmur, deputy chairman of the UN Committee on the Rights of the Child, said on Thursday that there has been "a dereliction of duty in relation to rape cases."
The comments came amid public outrage over the recent gang-rape and murder of two teenage girls in India which has gained a bad reputation for sexual violence since the fatal gang-rape of a medical student in New Delhi in 2012.
The UN committee has 18 independent experts who observe the implementation of international children's rights treaties. The panel held a hearing with Indian officials earlier in June.
The committee said in its conclusions on that session that it was worried by "widespread violence, abuse, including sexual abuse, and neglect of children" in India.
Based on reported data, one in three rape victims in India is a minor while half of the abusers are known to the child or in a position of trust and responsibility.
Mezmur further said that the committee is not only interested in the cases that attract international media attention, but also is very concerned about" those that do not benefit from the media attention, do not get to be reported to the authorities, do not command a protest in the streets of the cities or the villages where they have been committed."
Figures released by the government about the number of rape assaults in India indicate that, every 22 minutes, a rape is committed in the country, which has a population of over 1.2 billion.
In 2013, India brought in tougher laws against sexual offenders after the New Delhi gang-rape; however, the laws have failed to stem the tide of violence against women across the country.
Activists say that rape victims in India often receive harsh threats and intimidation from the assailants after the attack, and police often discourage the victims from filing complaints.