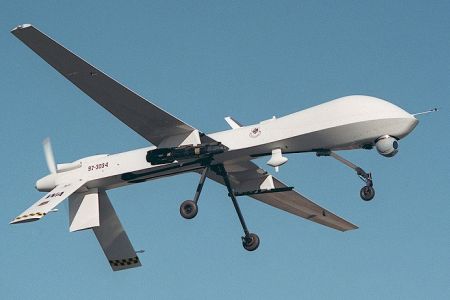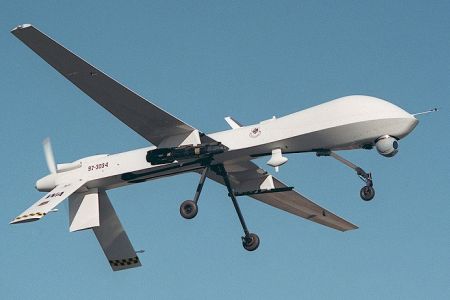 At least 15 people have lost their lives in a non-UN-sanctioned US drone strike in Pakistan's northwest tribal belt of North Waziristan, officials say.
The incident took place after a CIA-operated drone fired five missiles into the area on Monday morning, a Press TV correspondent reported.
The drone targeted a building and a vehicle travelling in the Mir Ali area of North Waziristan, a tribal area bordering Afghanistan, the officials added.
The air attacks have intensified since US President Barrack Obama took office in 2009.
Washington claims that the air raids are targeted at militants, but local residents say civilians are the main victims.
The Monday strike came a day after Pakistan's Prime Minister Yusuf Raza Gilani criticized the unauthorized US drone strikes in the Asian country.
Gilani said that US drone attacks were multiplying the problems of Pakistan.
"US drone strikes are not in favor of anyone; therefore, this technology should be provided to Pakistan," Gilani told reporters in Multan city on Sunday.
The Pakistani premier further pointed out that the drone attacks were proving counterproductive in US-led war against terrorism.
Gilani said Pakistan is trying to convince the coalition forces against terrorism that The drone attacks were adding to Pakistan's problems in the fight against terrorism.
"We have asked them to provide us with drone technology so we can use it against terrorists."