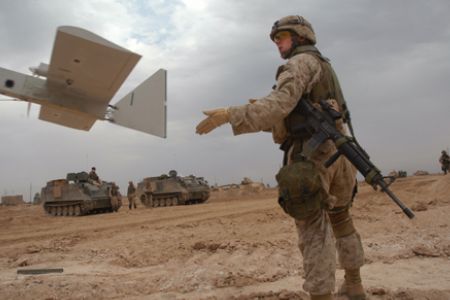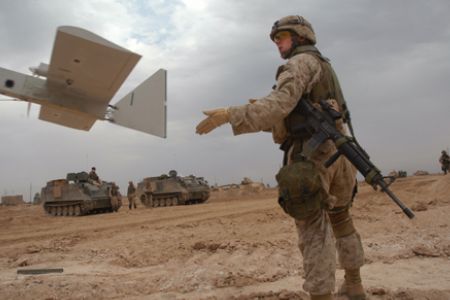 A non-UN-sanctioned US drone attack has killed at least six people and wounded several others in troubled northwestern Pakistan, security officials say.
The incident took place in the Datta Khel area of North Waziristan on Friday evening, a Press TV correspondent reported.
CIA-operated drone planes fired four missiles at a vehicle allegedly carrying militants.
While Washington claims the air raids target militants, official figures have revealed that most victims are civilians.
US drones have launched nearly 30 missile attacks since early September.
An international group known as the Campaign for Innocent Victims in Conflict (Civic) said in report on Thursday that nine recent drone strikes in Pakistan had killed more than 30 civilians.
The US has intensified aerial attacks in Pakistan's tribal regions since President Barack Obama took office in 2009.
This is while hundreds of Pakistani people have taken to the streets of the capital, Islamabad to protest the unauthorized US drone attacks on the country's tribal areas.
The protesters condemn the killing of over two-thousand civilians in non-UN-sanctioned American drone strikes since 2004.
Activists have asked Washington to pay compensation to the families of victims and those who have suffered losses in such attacks.
The US claims its drones target militant hide-outs near the border with Afghanistan.
According to official figures some 10,000 people have been killed in both Pakistani military operations and US drone strikes since former military ruler Pervez Musharraf joined the so-called US-led war on terror following the 9/11 terrorist attacks in New York and Washington.