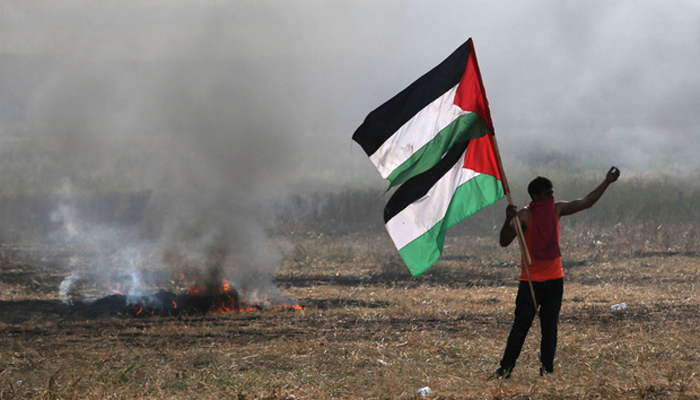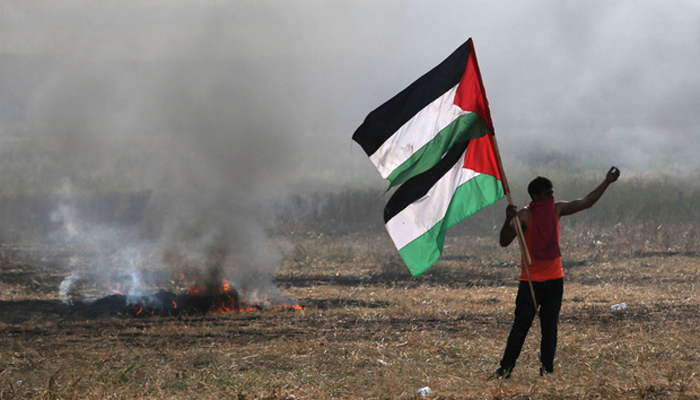 The Al-Hayat newspaper reported Friday that understandings has been reached regarding a long-term ceasefire arrangement between Hamas and the Israeli occupation, through Egypt-mediated indirect negotiations.
The daily reported that the understanding would see the lifting of the Gaza blockade in exchange for complete cessation of "border violence."
According to Al-Hayat, the possible agreement would see Hamas put an end not only to the March of Return campaign—characterized by weekly border protests, but also to the incendiary kites and balloons phenomenon.
The report noted that the latest development is the result of the efforts by the delegation of Egyptian intelligence officials, who have visited the Gaza Strip, AL-Quds (Jerusalem) and Ramallah over the past few weeks on several occasions.
During that time, the officials reportedly met with the Hamas leadership in the Gaza Strip, headed by Ismail Haniyeh and Yahya Sinwar, at least four times, according to the report.
Members of the delegation also met with representatives of other Palestinian factions in the Gaza Strip over the past week. During the meeting, the officials have reportedly said their efforts prevented an all-out war from erupting between the occupation forces and Hamas, Israeli media cited the report.
The factions' representatives agreed to the proposal presented to them by the Egyptians, according to Al-Hayat.