Lebanon
UNHCR: 779,000 Syrians taking refuge in Lebanon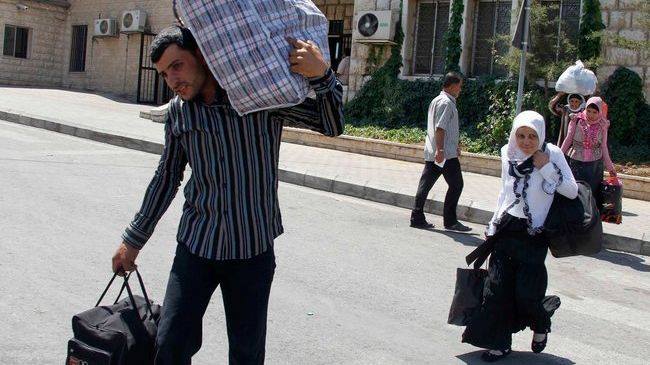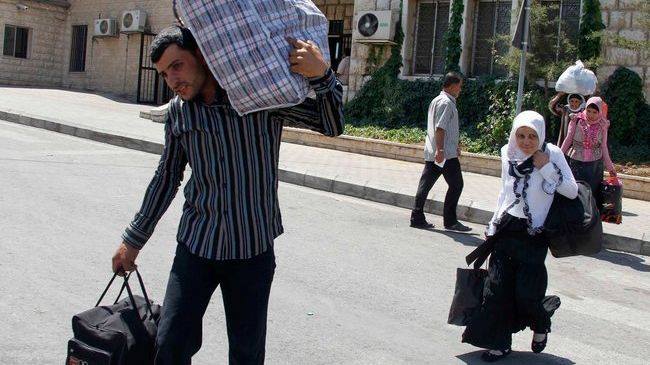 The United Nations High Commissioner for Refugees (UNHCR) says the total official number of Syrians who have fled the ongoing violence in their homeland, and crossed borders into neighboring Lebanon has reached 779,000.
In a statement released on Saturday, the UNHCR announced that the figure includes 678,000 refugees registered with the agency and 101, 000 who have yet to be registered.
The UN refugee agency further noted that it has registered more than 13,000 Syrian refugees, who crossed into Lebanon last week.
The UNHCR added that at least 217,000 Syrian refugees reside in northern Lebanon, 226,000 in Lebanon's east region of Bekaa Valley, 144,000 in the capital Beirut and its outskirts, and 90,000 in southern Lebanon.
On September 30, Lebanon's Minister of Social Affairs Wael Abu Faour pleaded for more international support to tackle the huge influx of refugees from Syria.
"We are calling on the international community to bear its responsibility," he said.
He slammed the lack of international assistance with the exodus of Syrian refugees into Lebanon.
"Nothing of significance has materialized so far. Not one hospital. Not one school," Abu Faour said.
"We are more than disappointed. We are frustrated. It has been more than two years of advice, of lessons, of promises and nothing," the Lebanese minister pointed out.
He stated that the massive influx of Syrian refugees is exerting "huge pressure" on Lebanon's poor infrastructure, education and health systems, warning against "antagonistic trends against Syrian refugees."
Abu Faour also put the actual number of Syrian refugees in Syria, including all those unregistered, at around 1.3 million.