Iran
UNICEF Envoy: Iran Playing Effective Role in Meeting Children's Rights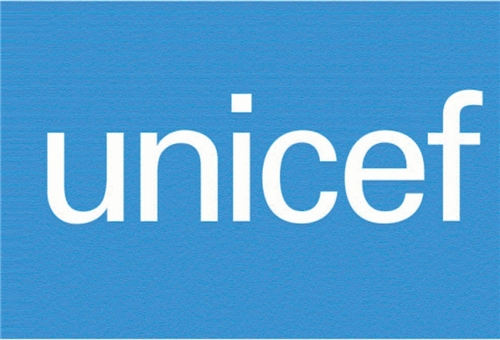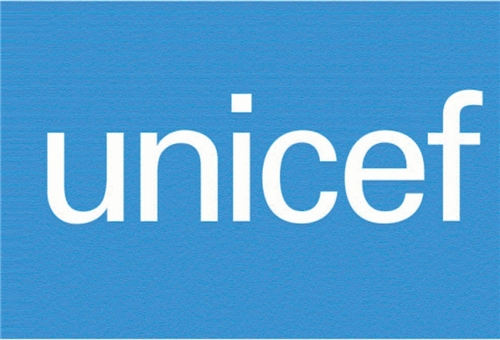 Representative of the United Nations Children's Fund (UNICEF) in Iran Mukhtar Hosseini hailed the Islamic Republic for its effective role in respecting and upgrading the children's rights.
"Iran plays an influential role in the laws related to children's rights," Hosseini said.
The UNICEF envoy pointed to the children's rights treaty as the first international document approved by all world countries, and said, "Iran has also approved this treaty and is bound to implement its contents."
Earlier this year, Iran's Permanent Representative to the United Nations Mohammad Khazayee was elected as one of the five presiding members of the Executive Board of the UNICEF.
Khazayee was nominated by the UN body's Asian subgroup for membership at its Executive Board.
The first meeting of UNICEF's Executive Board was held in February 5-8 in New York.
The Executive Board is the UNICEF's governing body which provides intergovernmental support and oversight to the organization, in accordance with the overall policy guidance of the United Nations General Assembly and the Economic and Social Council (ECOSOC).
The Executive Board reviews UNICEF activities and approves its policies, country programs and budgets. It comprises 36 members, representing the five regional groups of Member States at the United Nations. Its work is coordinated by the Bureau, comprising the President and four Vice-Presidents, each officer representing one of the five regional groups.
The Executive Board meets three times each calendar year, in a first regular session (January/February), annual session (May/June) and second regular session (September). Executive Board sessions are held at the United Nations headquarters in New York.