Syria
Unidentified group executes Turkish-backed rebel in eastern Aleppo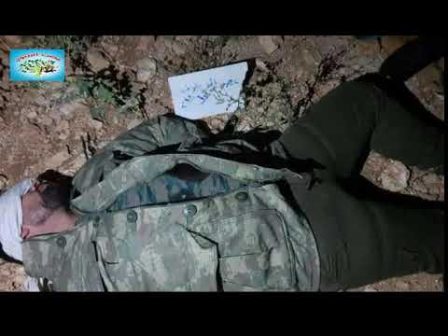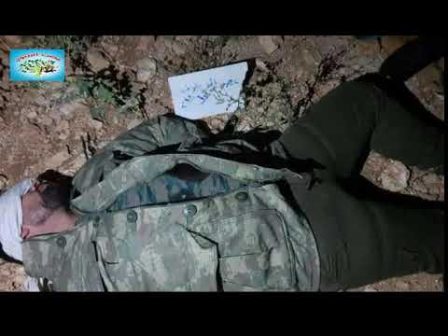 A mysterious group calling themselves the "Wrath of Olives Operation Room" released a video on Monday of their fighters executing a Turkish-backed rebel in the eastern countryside of Aleppo.
Based on the footage released by the Wrath of Olives Operation Room, their fighters executed a Turkish-backed rebel inside the town of Qabasin near the large city of Al-Bab.
Below is the footage that was released by the group this week:
The Wrath of Olives Operation Room was formed by Kurdish fighters from the Afrin region earlier this year.
This group has threatened the Turkish-backed rebels with assassinations and sporadic attacks if they do not leave the Afrin region.
While the group is believed to be affiliated to the YPG, the latter has denied any relationship with them.