Pakistan
Unidentified gunmen shoot and kill three people in Karachi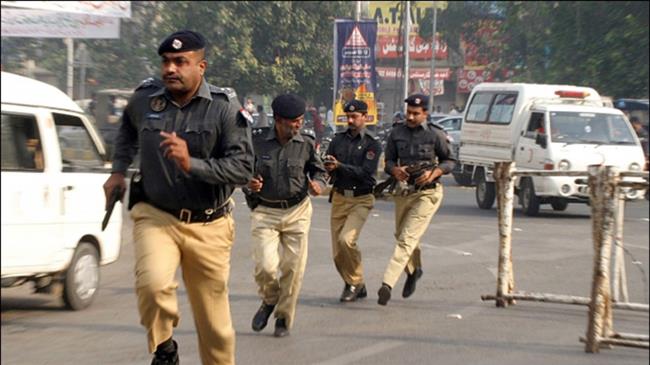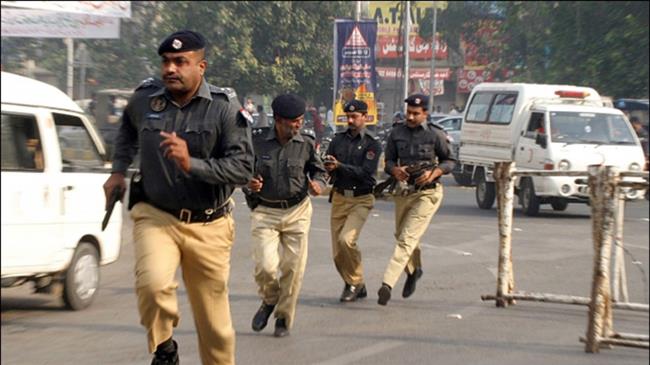 Unidentified gunmen have gunned down three people, including two doctors, in separate incidents on the suburbs of the Pakistani port city of Karachi.
The fatal incidents occurred within a short period of time on Saturday night.
A doctor lost his life after armed assailants opened fire on a clinic in Paposh Nagar area of Nazimabad suburb of Karachi, according to police.
In a similar incident, gunmen shot and killed another doctor in Anarkali Bazar district of Nazimabad. In the third incident, attackers opened fire on a shop in Gulberg area, killing a man.
Reports said bodies of the victims were taken to a nearby hospital for post-mortem examination.
Karachi, which is home to numerous ethnic groups, has been hit by terrorist attacks as well as clashes between rival ethnic and political factions for the past two decades.
Thousands of Pakistanis have lost their lives in bombings and other militant attacks since 2001, when Islamabad entered an alliance with Washington in the so-called war on terror.