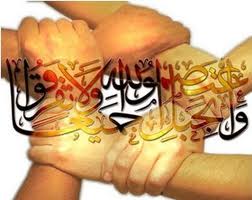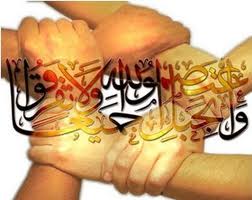 Head of Ulima board of Jabal Amel hailed unifying stances of Al-Azhar Sheikh saying unifying thoughts saves Muslim nations form collapse.
Ayatollah Sheikh Afif Nablusi, head of Ulima Board of Jabal Amel praised proximity stances of Al-Azhar Sheikh Ahmad Al-Tayeb said," Unifying thoughts promotes Muslim nations and should Muslim scholars call Muslims to unity, political and social status of countries would improve".
On the present situation in Lebanon he said," Lebanon is in dire need of proximity and mutual understanding; hence Shia and Sunni clerics have to maintain all their efforts to boost the spirit of dialogue and tolerance."
Sheikh Afif Nablusi referred to the stances of Sheikh Ahmad Al-Tayeb stance saying," Stances of Al-Azhar sheikh is manifest of a Muslim with true belief" and lauded great men who support unity and religious freedom in Muslim communities.
He reiterated that Muslim unity is achieved through their culture, wisdom, their rejection of religious bias and said," This way we can deepen unity and cooperation among Muslims and get rid of US and Israel."