Europe
Unions walkout forces EasyJet to cancel 38 flights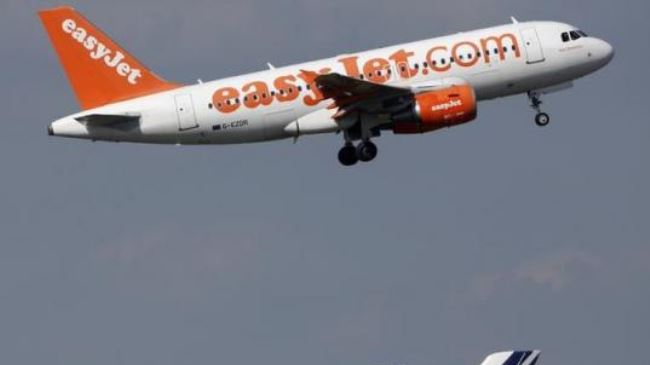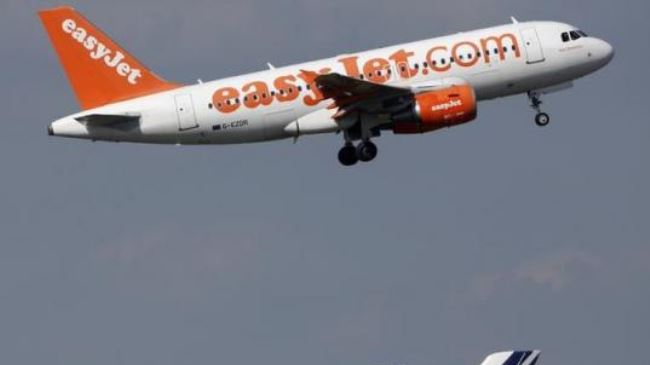 A walkout at British budget airline, EasyJet, has stranded thousands of passengers at several European airports.
The strike by French cabin-crew unions on Friday forced the carrier to cancel as many as 38 flights.
Unions of the airline in France have called for a second strike next week. The plan will affect passengers flying on the last day of 2014 and on January 1, 2015.
The unions are demanding a larger share of EasyJet's income following a 20-percent increase in the airline's profit in 2014.
"EasyJet remains open to discussion and committed to finding an appropriate solution with the unions," the company's management said.
The carrier is popular among many passengers for offering low-cost flights and deals.