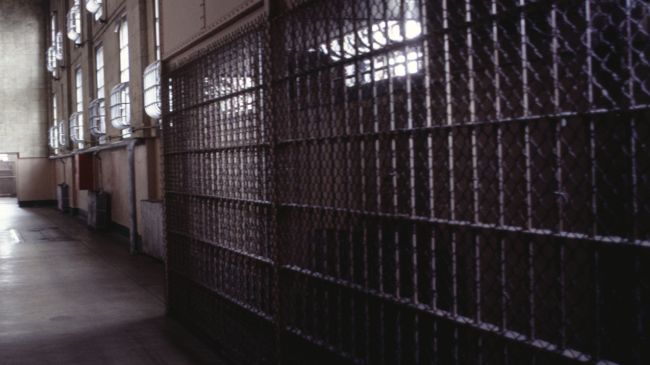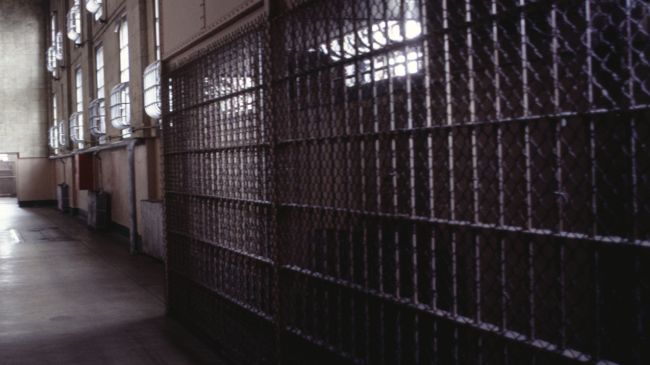 The number of American people put behind bars in federal prisons across the United States has increased by 27 percent over the last decade, according to a report released by the Government Accountability Office.
The report that examined the Federal Bureau of Prisons budget also found that the number of prisoners in the US still continues to rise.
"The Department of Justice's (DOJ) Federal Bureau of Prisons (BOP) is responsible for the custody and care of over 219,000 federal inmates-a population that has grown by 27 percent over the past decade," said the report.
"A variety of factors contribute to the size of BOP's population. These include national crime levels, law enforcement policies, and federal sentencing laws, all of which are beyond BOP's control," it added.
The growing number of Americans incarcerated in federal prisons has forced the Department of Justice to increase its spending on the federal prison system from just over $5 billion in 2008 to nearly $7 billion today.
The US has the highest incarceration rate in the world. In order to solve the growing problem of US prison population, US Attorney General Eric Holder announced in August that the Justice Department would no longer pursue prison time for "certain low-level, nonviolent drug offenders."