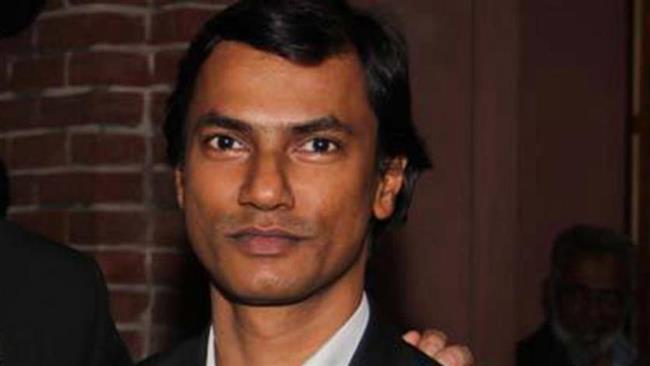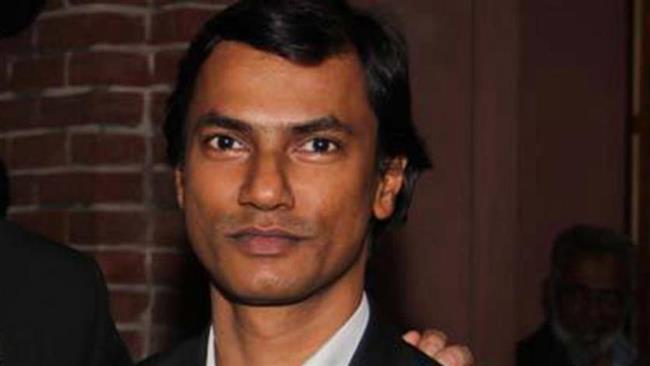 Police officials in Bangladesh say unknown assailants have hacked two people to death in the capital, Dhaka, two days after a university professor was murdered in a similar way in the country's northwest.
"Unidentified attackers entered an apartment at Kalabagan around 5pm and hacked two people to death. Another person was injured," Dhaka police spokesman Maruf Hossain Sorder said on Monday.
One of the victims, identified as Xulhaz Mannan, was reportedly a rights activist and worked as a protocol officer at the US embassy in Dhaka.
Police said the attackers had entered the house by tricking the victims, adding that they had brought a "package" for Mannan.